Friend Zone: Pressure
If you enjoyed the game, support it(and us) by rating and/or dropping comments! Each one of you counts!⭐⭐⭐⭐⭐
Only on Patreon!
Get early access. Join, to play new releases out now!

public release at 100 ratings on Friend Zone 1: Undress me.

..................................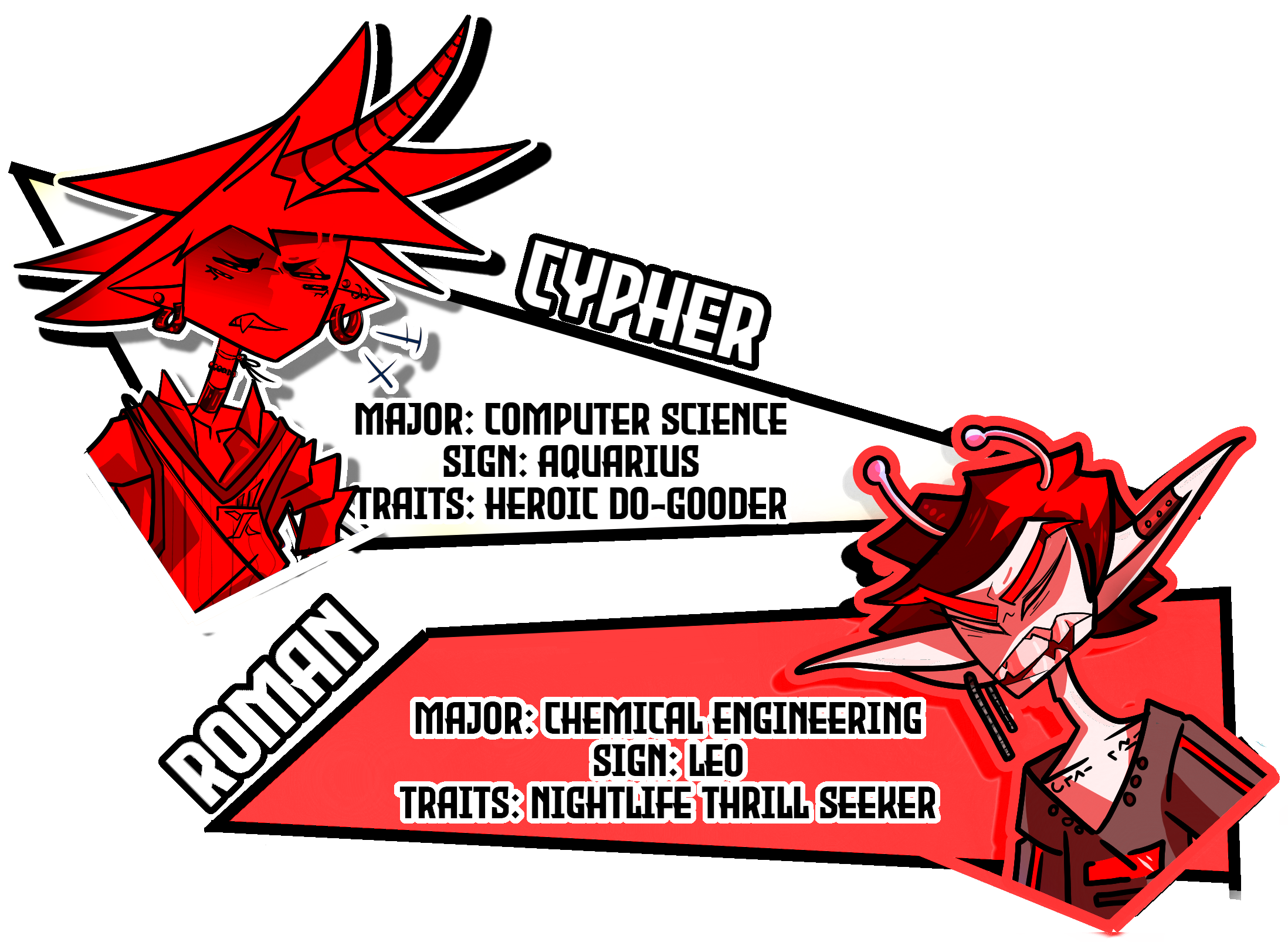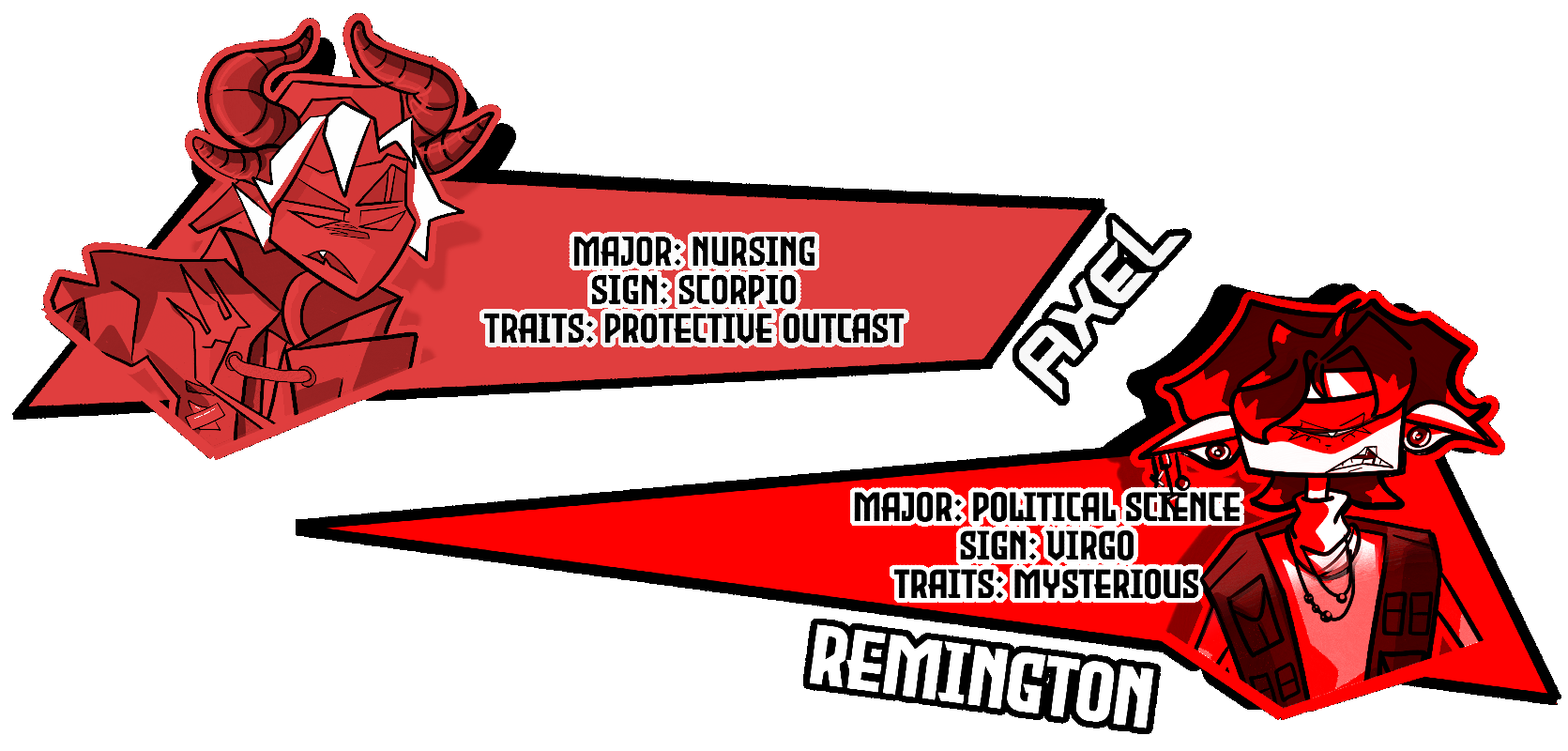 So far...
Will Remington ever notice Valerie's romantic pursuits? How close are Roman and Cypher-- close enough to share? Will Axel do ANYTHING for you? And how far is he willing to go to show you how much he's into you? What will come of your club? Will your friends stick around forever, as you wanted? Remember, for the past four years, you never had a single friend until now. What will happen when they learn your secret? And where will Bartholomew end up next?

🧨Dress up your character
🧨Social mini-game. See if you can win.
🧨Choose your who you spend your time with.
🧨Each scene has movement, bringing it to life for an eye-capturing experience.
🧨This is the Forth installment to "Friend Zone" a series of short stories with an expanding universe of college life with friends.
..................................................
other Friend Zone games:



This game was made by me "MoonCaustics" (Artist/Editor) and "Beastcarving"(Coding/Writer/UI), check out our other projects!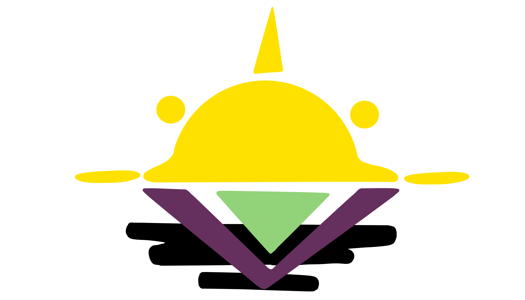 ❌ Tiktok ❌ ❌ Twitter ❌ ❌ Insta ❌ ❌ Patreon ❌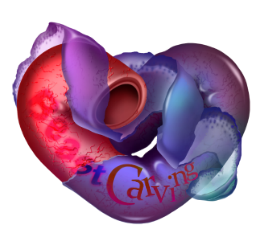 Download
Click download now to get access to the following files:
FriendZonePressure(demo)-1.0-pc.zip
192 MB
FriendZonePressure(demo)-1.0-mac.zip
159 MB