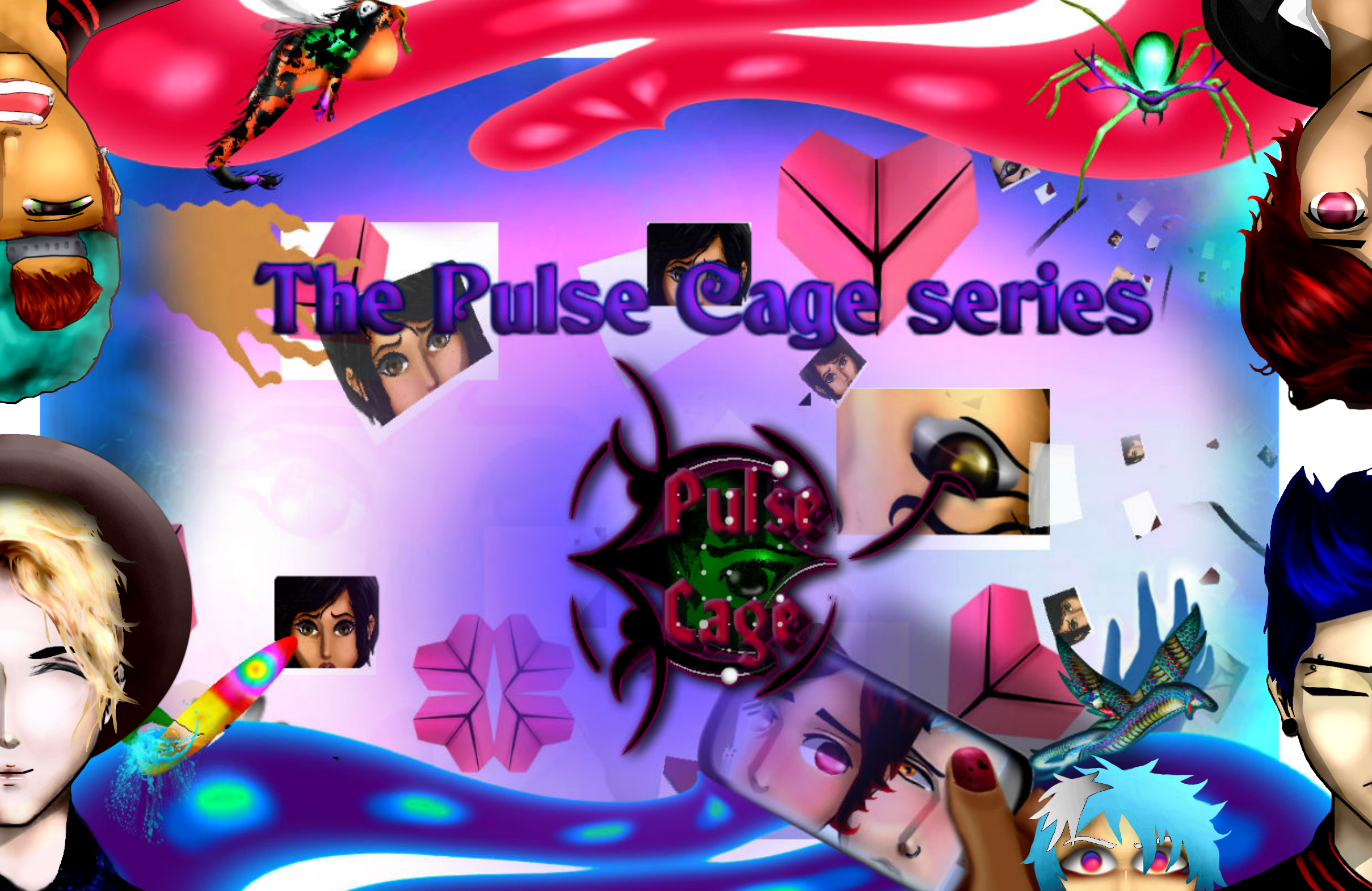 Pulse Cage Episode 4(Final)
Pulse Cage episode 4 then and now
---
Hello,
I want to let you know that progress on Pulse Cage episode 4 is still being made. I want to share with you an old progress report on this episode from 2016 and also the current progress report. I just want to share with you all where we're at.
Pulse Cage episode 4 (2016):
Story: 50%
Editing: 4%
Backgrounds: 90%
Scripting: 50%
Testing: 40%
Special pictures: 25%
Pulse Cage episode 4 ( 2019):
Story: 90%
Editing: 47%
Backgrounds: 100%
Scripting:95%
Testing: 100%
Special pictures: 50%
We're very close to finishing this one. And in the meantime, as you all know, all episode will be free until this series is completed.
You can find them here:
https://itch.io/s/14933/free-until-pulse-cage-episode-4-is-out
Thanks for all of your support! Have fun!
Get Pulse Cage Episode 4(Final)