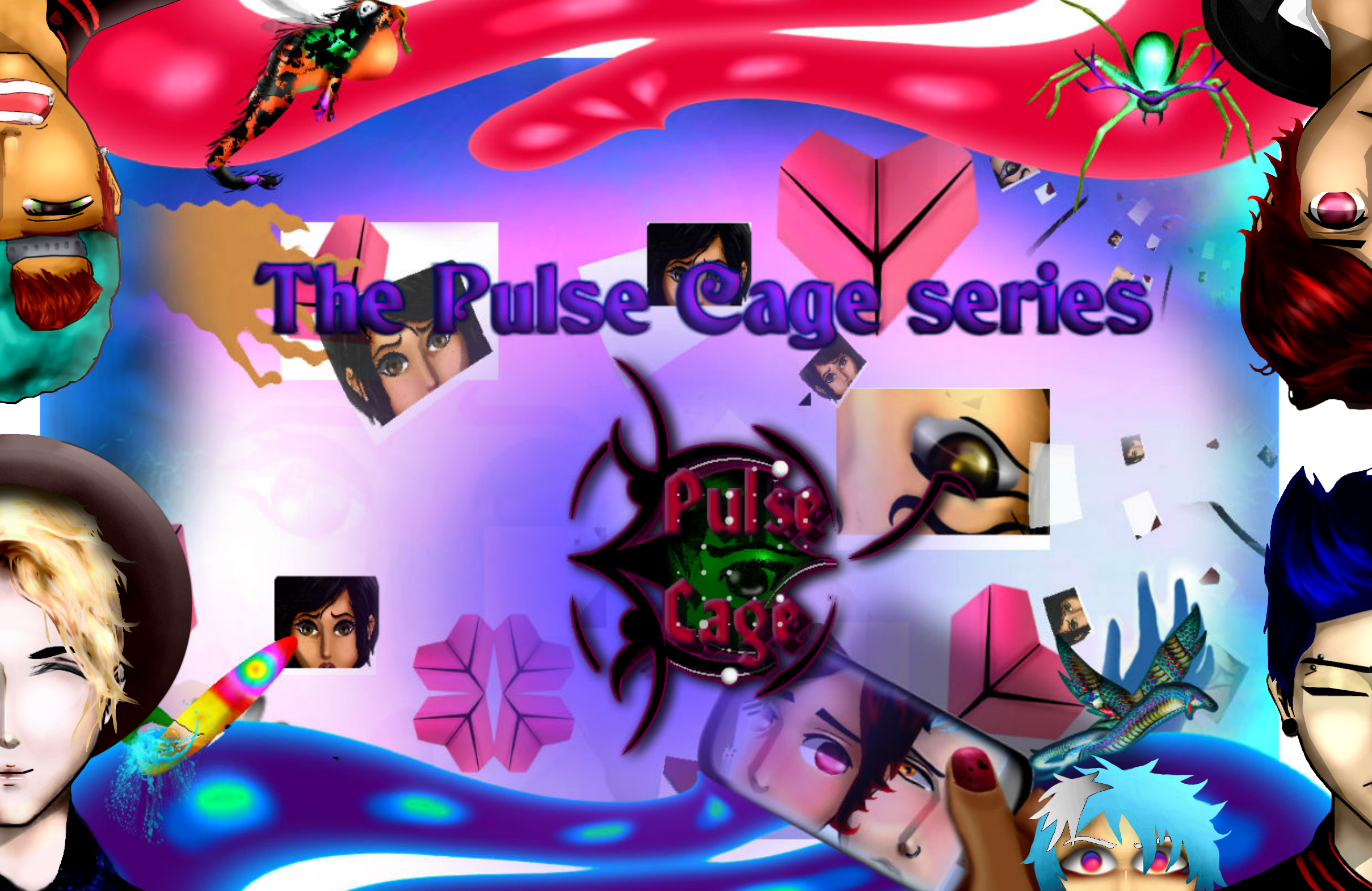 Pulse Cage Episode 4(Final)
Pulse Cage episode 4 is here! Check it out!
---
Hi, some of you may already know this, but I'm Beastcarving studio. I make Interactive stories/ Visual novel/ otome games/ dating sims... At a young age, I found my passion. I started this project because I love writing and drawing and was able to fuse them together by making this Visual Novel series. At some point, I was going to quit this series and move on to another project, but you guys reminded me how much passion I put into it and how much this story and VN means to me. Given all of your love, support, and kind words, I pushed on and, we made it here. So, I'm here to present The pulse Cage series in its entirety.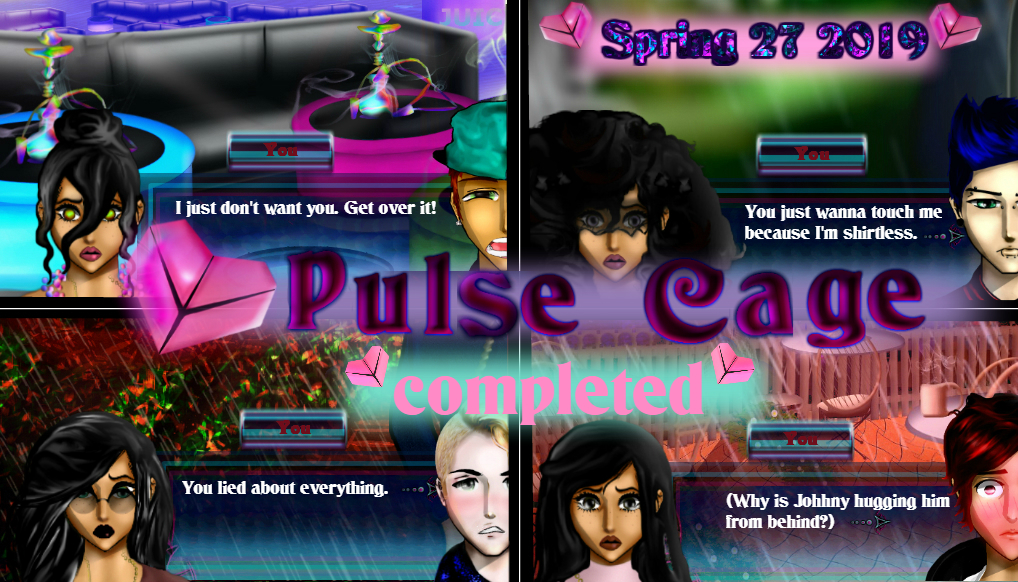 I just want to say thanks for your support!
|-| Follow BeastCarving Studio on these social network pages |-|
My Kickstarter: http://kck.st/2JfNThQ
Website: http://beastcarving.wixsite.com/studio/pulse-cage-1
Here: https://beastcarving.itch.io/
Instagram: https://www.instagram.com/beastcarving_studio/
Twitter: https://twitter.com/beastcarving
Get Pulse Cage Episode 4(Final)