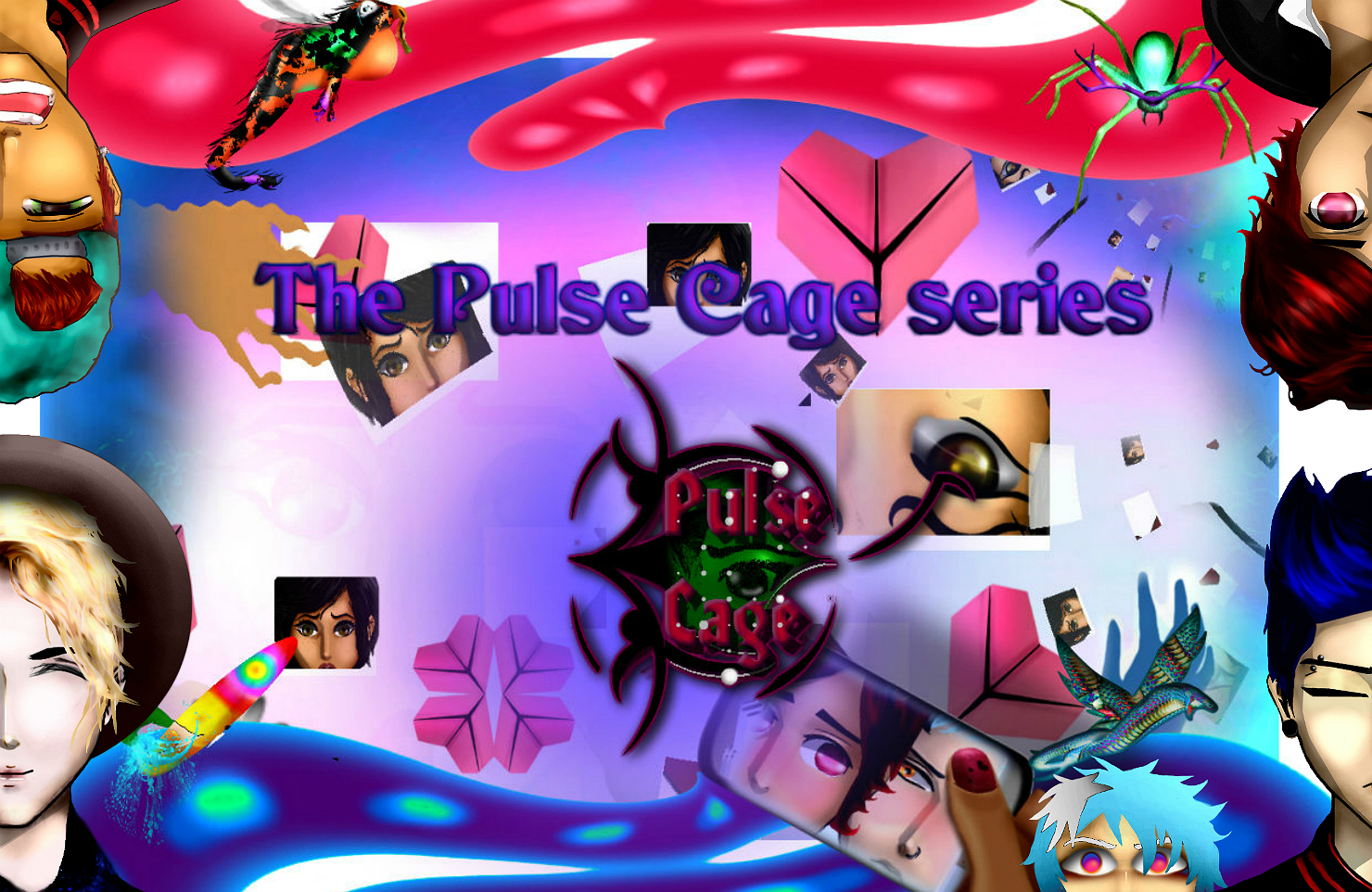 Pulse Cage Episode 1
Pulse Cage will be one game now. No more episodes.
---
I will be making a new trailer and making a few updates before doing so. And it will also be available on Steam. If you hadn't played it yet, try it now. It is on sale. In a few days it will be a whole new game.