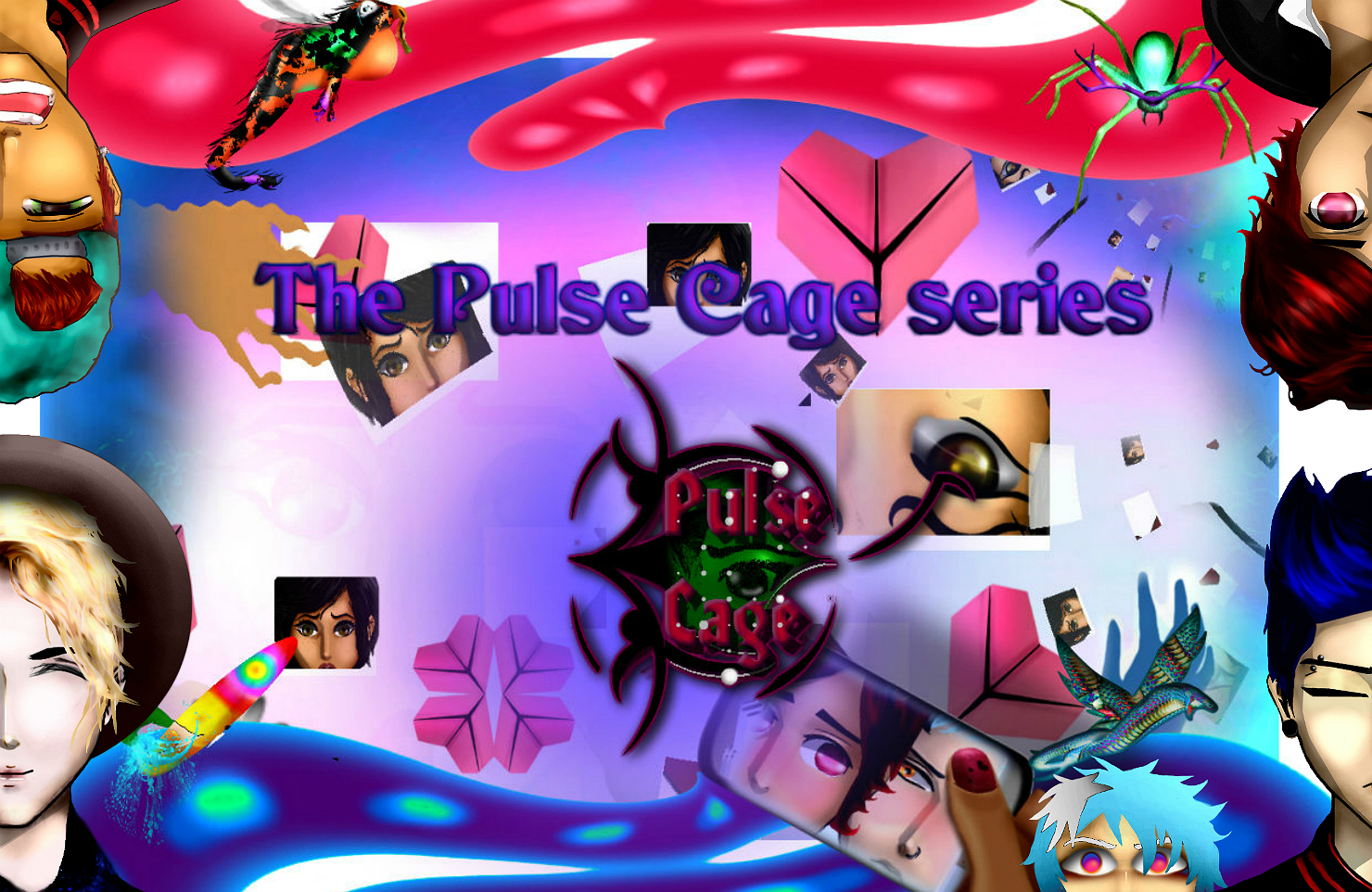 Pulse Cage Episode 1
✧The Pulse Cage series- final episode fundraiser on Kickstarter✧
---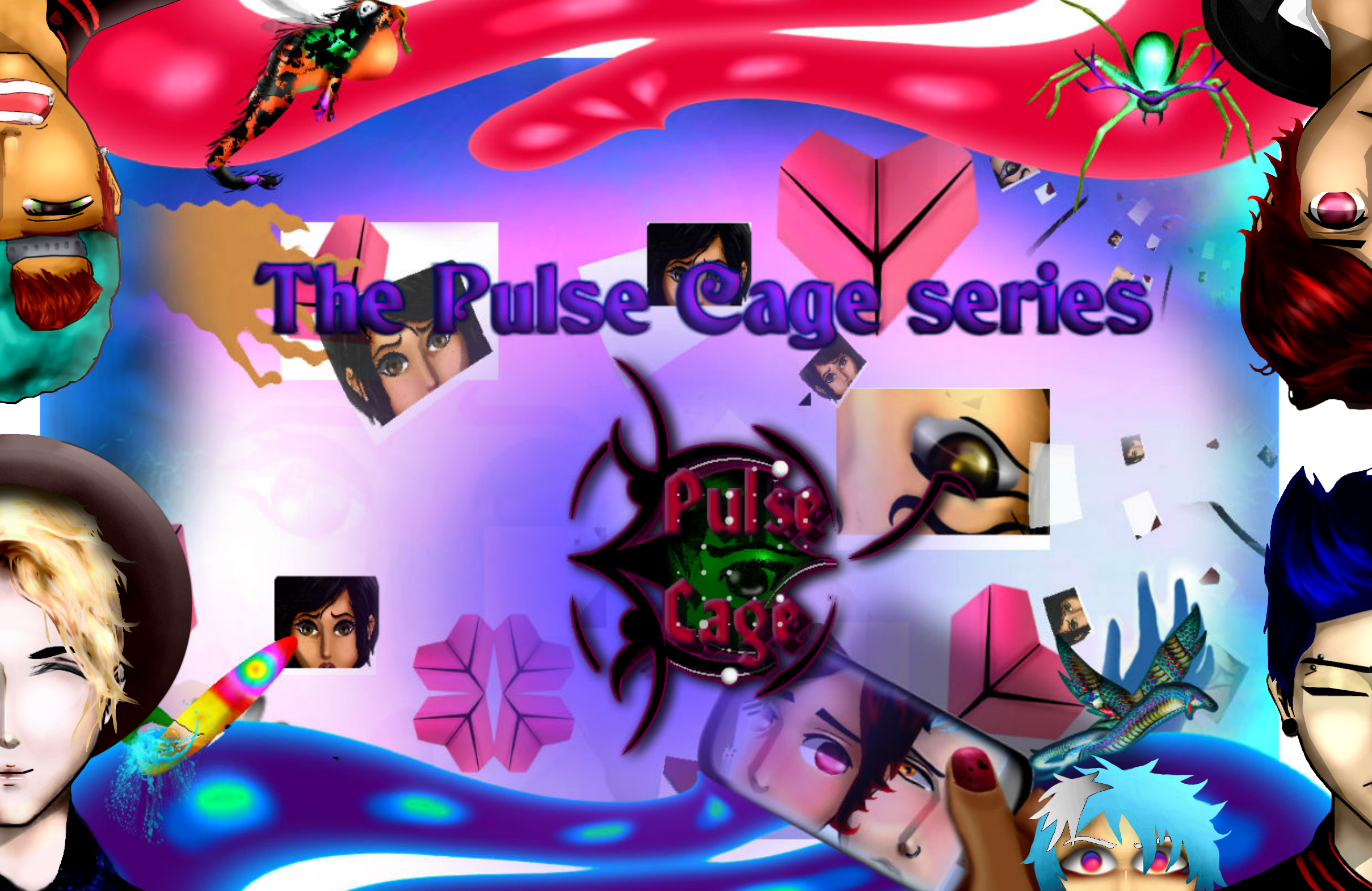 .
.
If your interested ... Join us here to fund the very last episode of the Pulse Cage series- Pulse Cage episode 4 (final episode)
Help us to continue and complete the last episode of the Pulse Cage series, helping it to gain the necessary funds needed to finish this project, so we can begin working on it.
About me and my projects:
Hi, I would like to tell you about my project. I make Interactive stories/ Visual novel/ otome games. At a young age, I found my passion, so I started this project. I love writing and drawing and was able to fuse them together by making this Visual Novel. VNs are "novels", with some accompanying graphics, character sprites, and music to help set the atmosphere and mood, as well as a series of choices that the reader makes. Growing up, I loved drawing, music and when I read visual novels I get to have them both.
I loved that VNs had incorporated both of those things that I loved. Now I want my chance to make a great Visual Novel series to make others enjoy them the way I do. I never liked reading that much as a kid, (now i do) but reading an interactive story gave me a say in what goes on while I read, making the experience of interactive stories something I will never depart with since discovering visual novels. I hope you can help this project. My kicksytarter is http://kck.st/2JfNThQ
✧ Also... :) there are cool rewards that you can win if you pledge for this project, I've made them special, so check it out! ✧
.
.