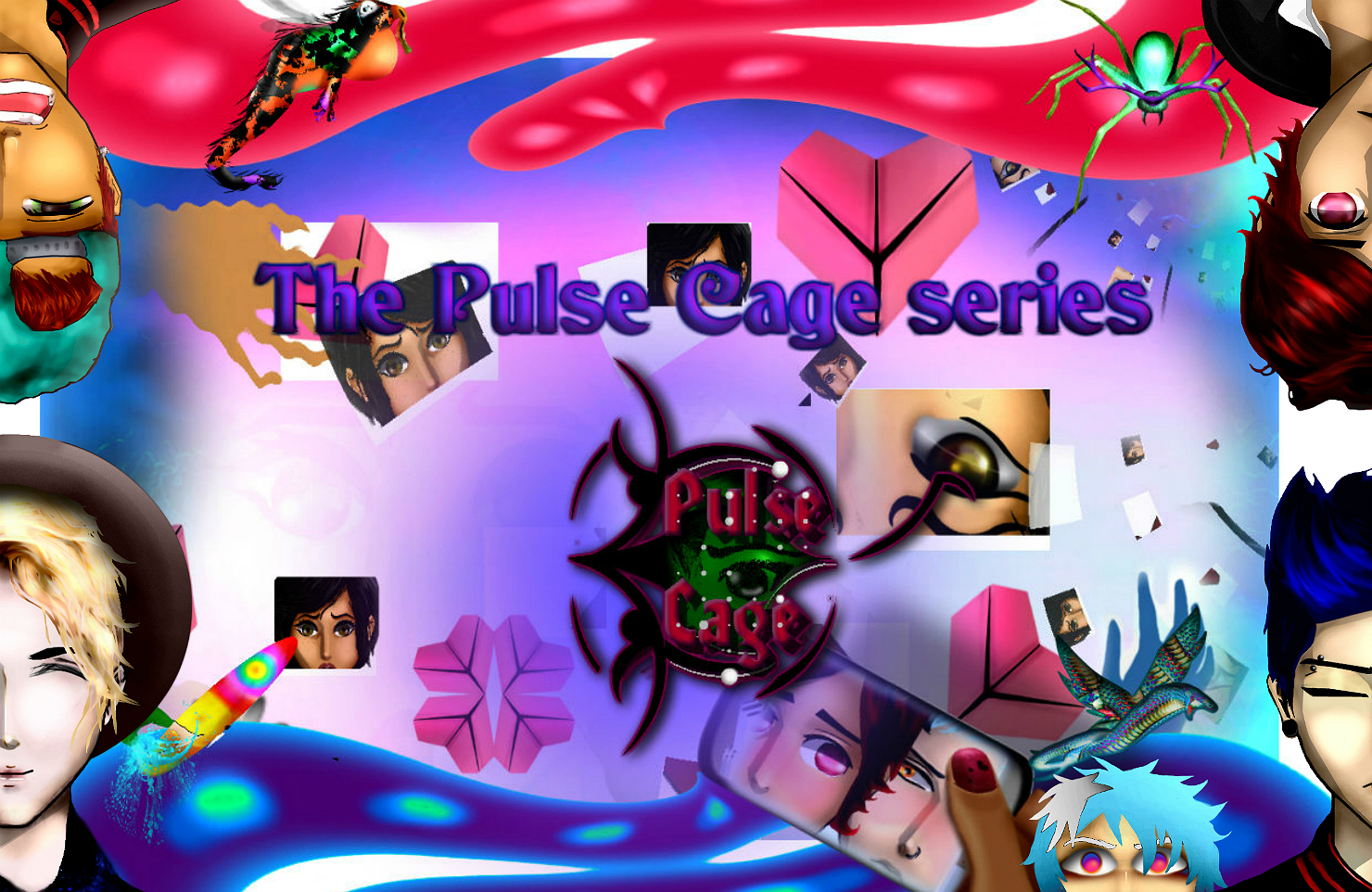 Pulse Cage Episode 1
Pulse Cage is going mobile!
---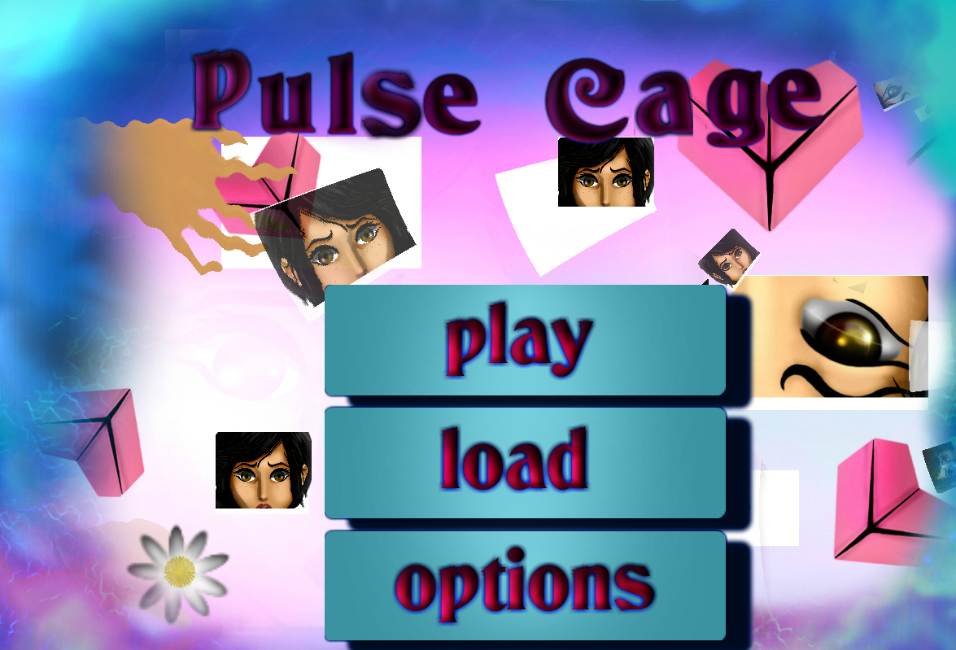 I don't know about you, but I mainly feel more comfortable playing visual novels on my phone. Don't get me wrong, I think the some of the best ones are pc VNs. I play them both. So, now I'm giving you guys more options. Also,become a patron to see exclusive content on Pulse Cage or Your Brother's religion. I got some pretty funny early stuff on both and the latest on my current project. Now work on...