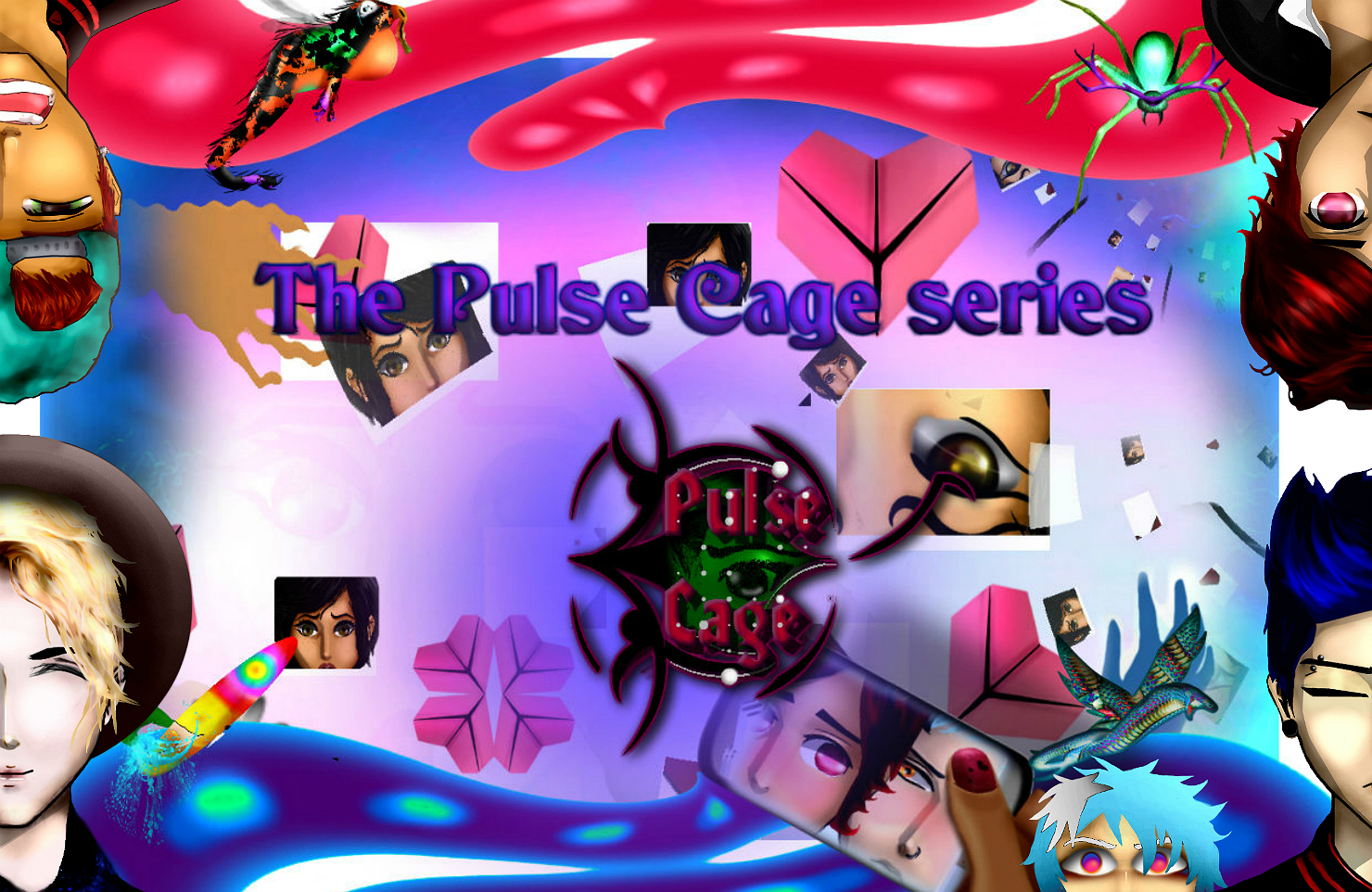 Pulse Cage Episode 1
Support this Visual Novel at or above a special price point to receive something exclusive. find this deal on here: https://beastcarving.itch.io/pulse-cage-episode-1 at the bottom of the page. But, only 50 can claim so hurry before they're all gone.
Pulse Cage episodes 1, 2, 3, & 4 for the price of one. Each episode is around 6.99-9.99, so I'm giving only 50 special or quick people the rare chance of getting all those visual novels for the price of one. I'm still in a celebratory mood after finishing this series, at long last. I'm so happy most of you road along with me on this crazy journey of ups and downs. So, here's my way of giving back to you guys for all of your support over the years.