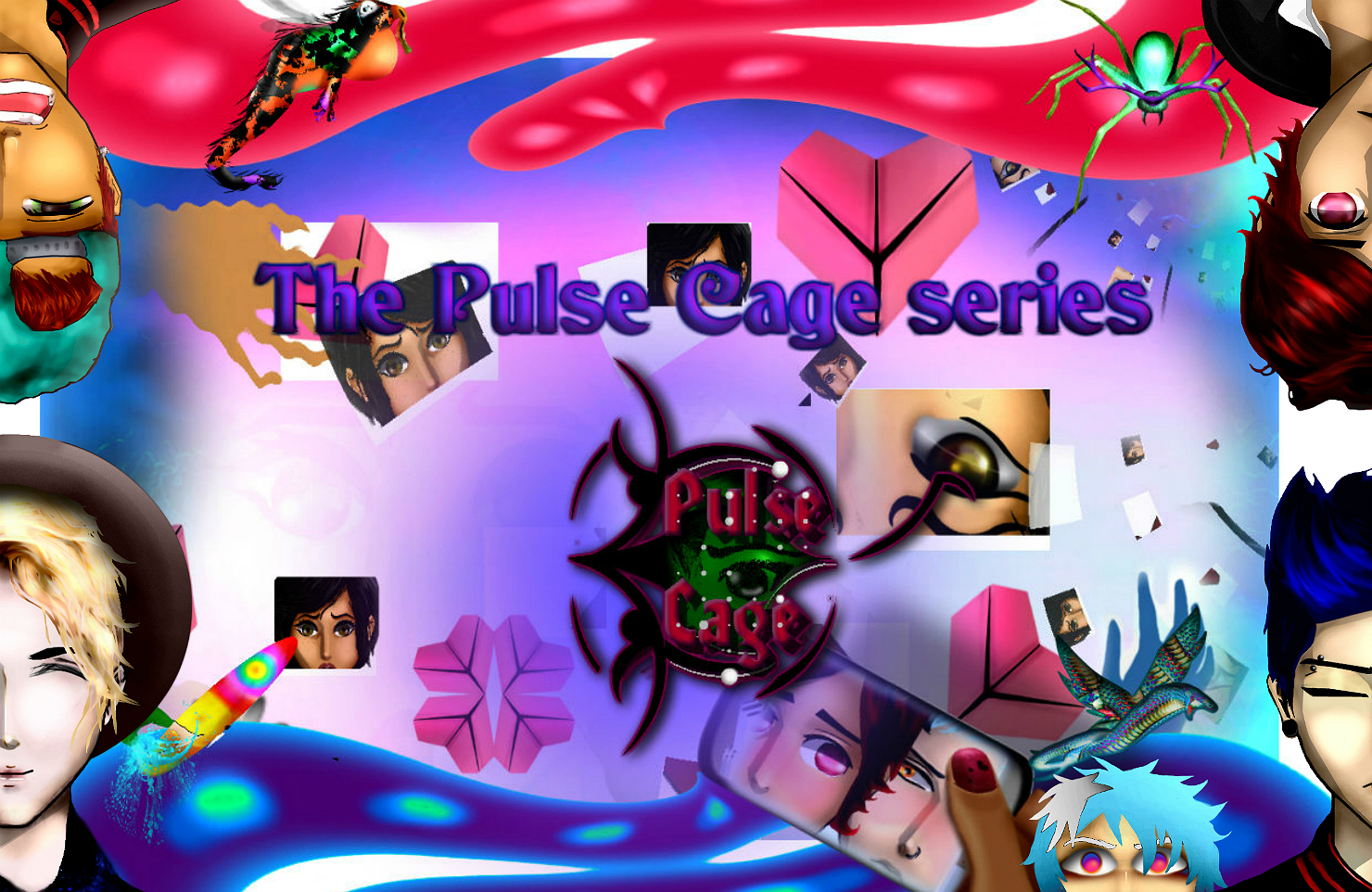 Pulse Cage Episode 1
Who's Kiss X?
Do you know who that guy is that signs his letters with an X?
Don't know what I'm talking about? I'm referring to the admirer in the Pulse Cage series. He's been unveiled in Pulse Cage 4, but will you choose him in return, but first, will you be able to find him? In Pulse Cage episode 4 you only have 4 chances to find him.