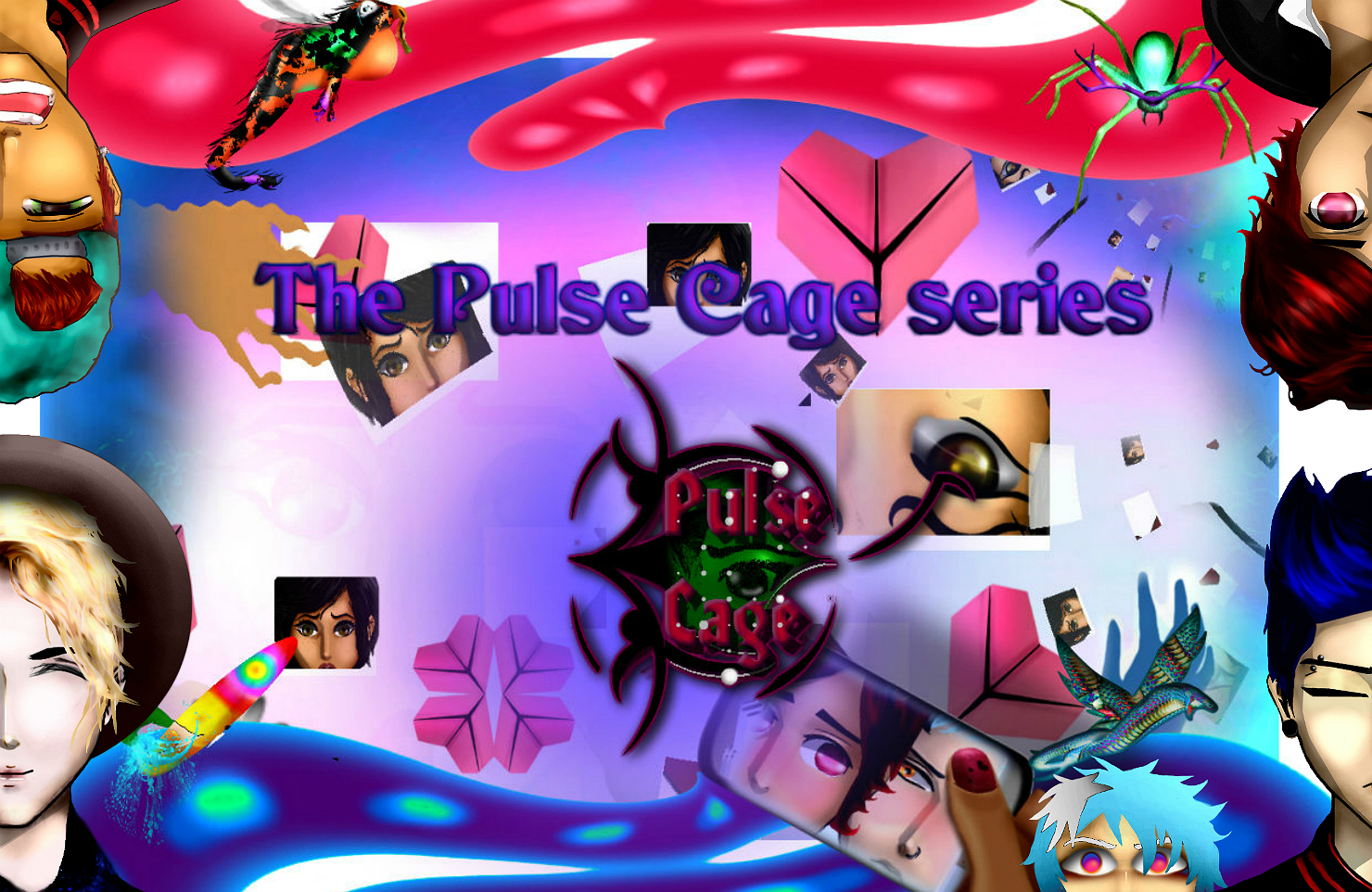 Pulse Cage Episode 1
Pulse Cage episode 1 is FREE! ♡
---
Something occurred to me, I have no demo for Pulse Cage episode 1... or any episode. Well, I haven't just now become aware of this, but now it's bothering me. So, instead of making a demo, I've decided to make Pulse Cage episode 1 totally free, not on sale, not limited time, but free forever. Now you guys that don't like typing card information can enjoy my first 2014 project for free.
I've worked hard on those games back in those days and released them yearly, always on schedule, until Pulse Cage episode 4. I was wondering if I was showing my work to a ghost town and wanted to know who else cared to see me finish the visual novel series. So, I made a petition last year and was satisfied with the results.
People out there cared to see this project come to live in its entirety. Maybe some of you that played are reading this, maybe no one will read this, but I will still say 'thanks for the support'. Even if you are a lurker... Thanks for hearing my sincere words-- or reading them. If you do love my work, drop a 'like' on this post, or a comment on my Pulse Cage episode 1 page. I'd be very happy to see your acknowledgment.
Before I go... let's reminisce! I've uploaded a pdf of my Pulse Cage characters before they became 'beautiful. This post also includes early BGs that didn't make the cut, interfaces and special CGs. (Looking back at it, two of the CGs did make it in PCE4. Oops.) Check out this exclusive content on my Patreon page. I think you'll laugh, or appreciate the progress over the time frame that I've worked on them.