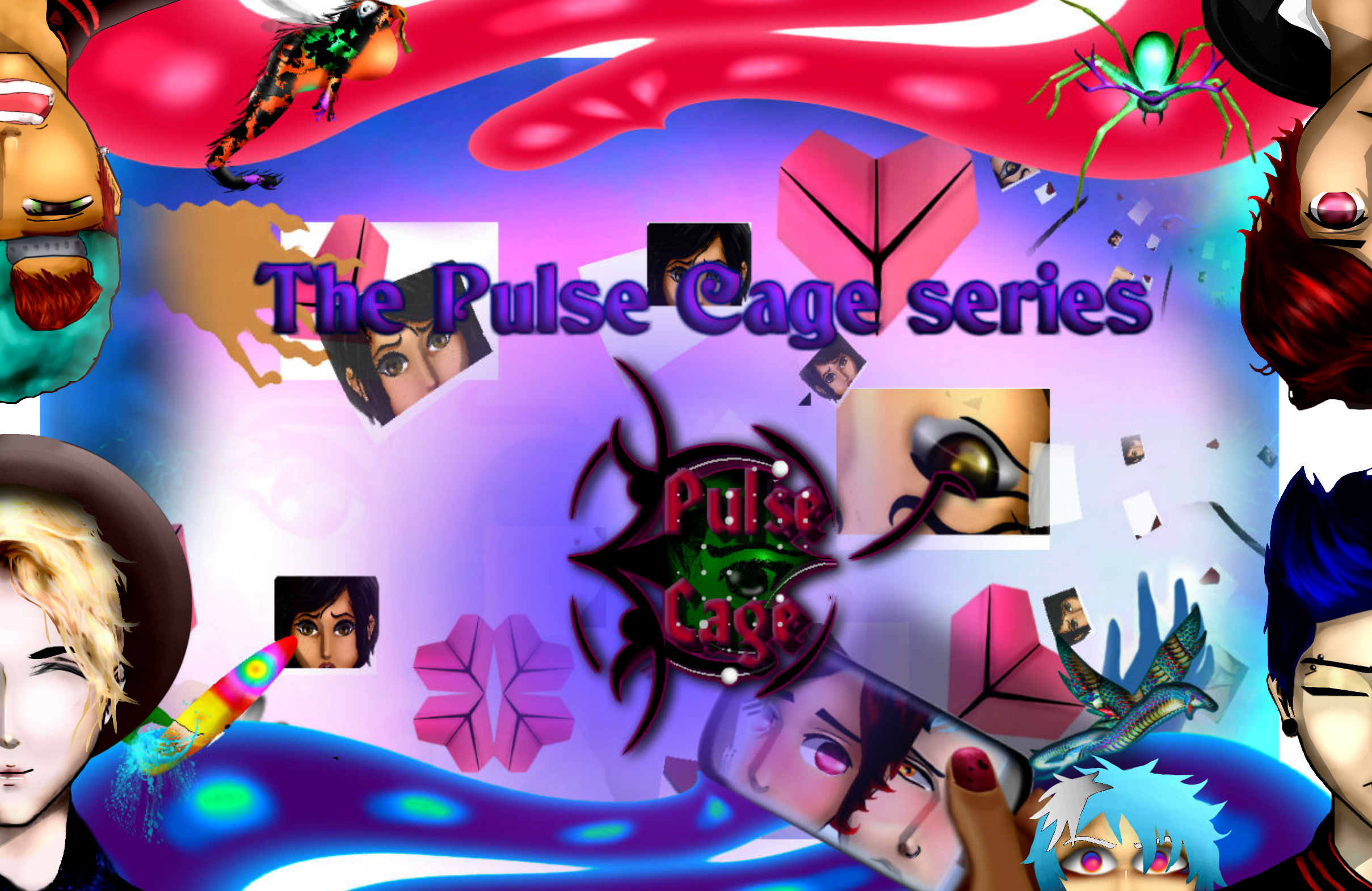 Pulse Cage Episode 2
A downloadable Visual Novel for Windows, macOS, and Linux
---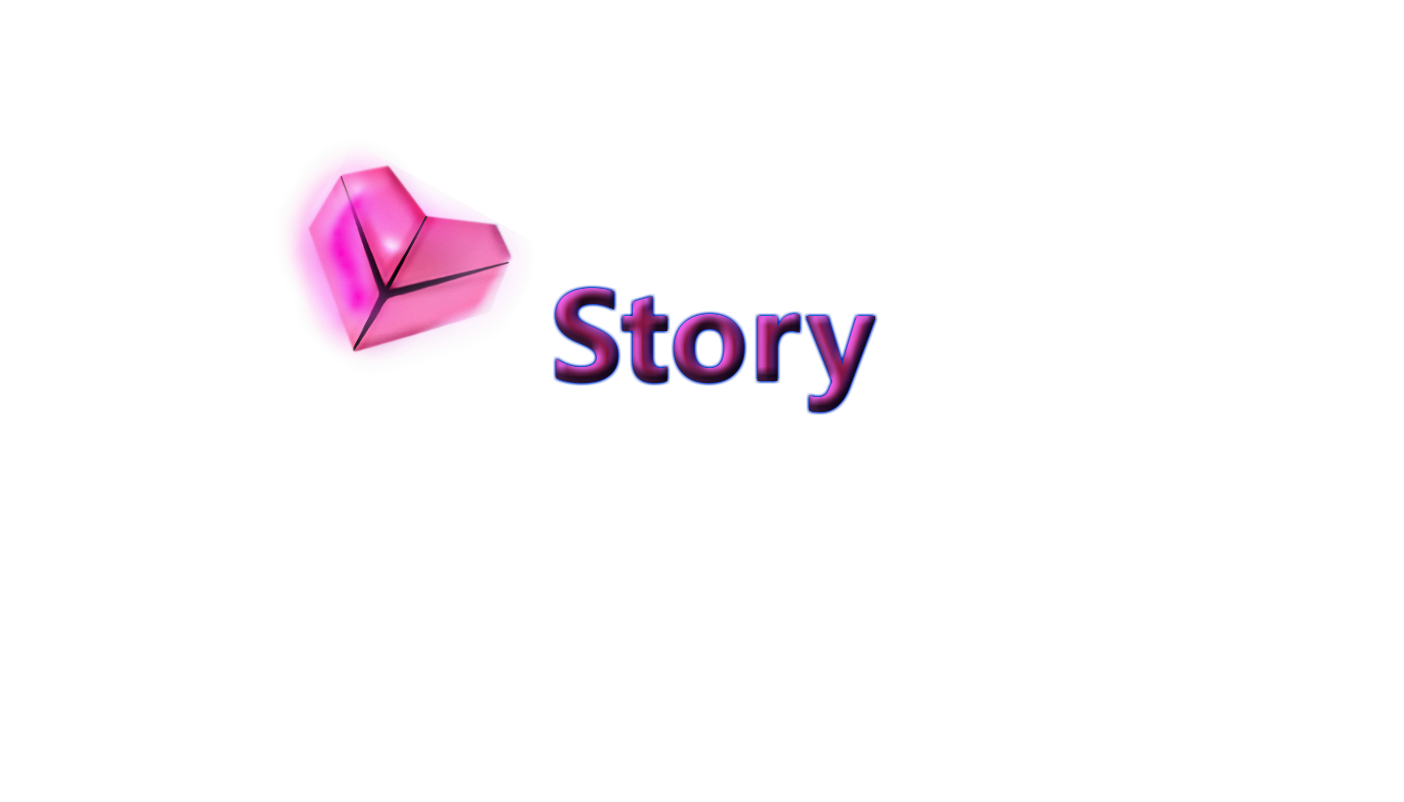 A unique visual reading experience wrapped up in an interactive game about a chain-letter of love and darkness.
Picks up from Pulse Cage Episode 1.
Episode 2:
Shira/YN still being watched by an unknown mysterious admirer. She begins to find out what makes her happy, even if that means breaking all of those chains her parents bonded her with. The video is still roaming around her school, and she's hoping to stop it and destroy it. On her way to Garrett's cousin's college party, she gets close to a really cool guy, a very interesting one. After her outings, she returns to her house. Little did she expect, someone is waiting for her right in her room. With no place to hide, she faces them, not having any other choice.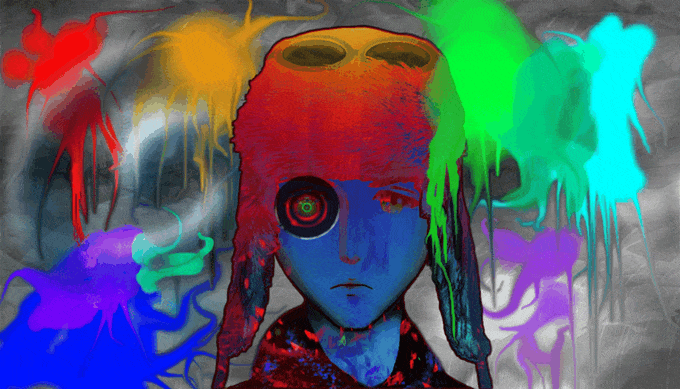 *Important*

The game will come in a Zip. file called "PulseCageEp2-1.0-all.zip"
---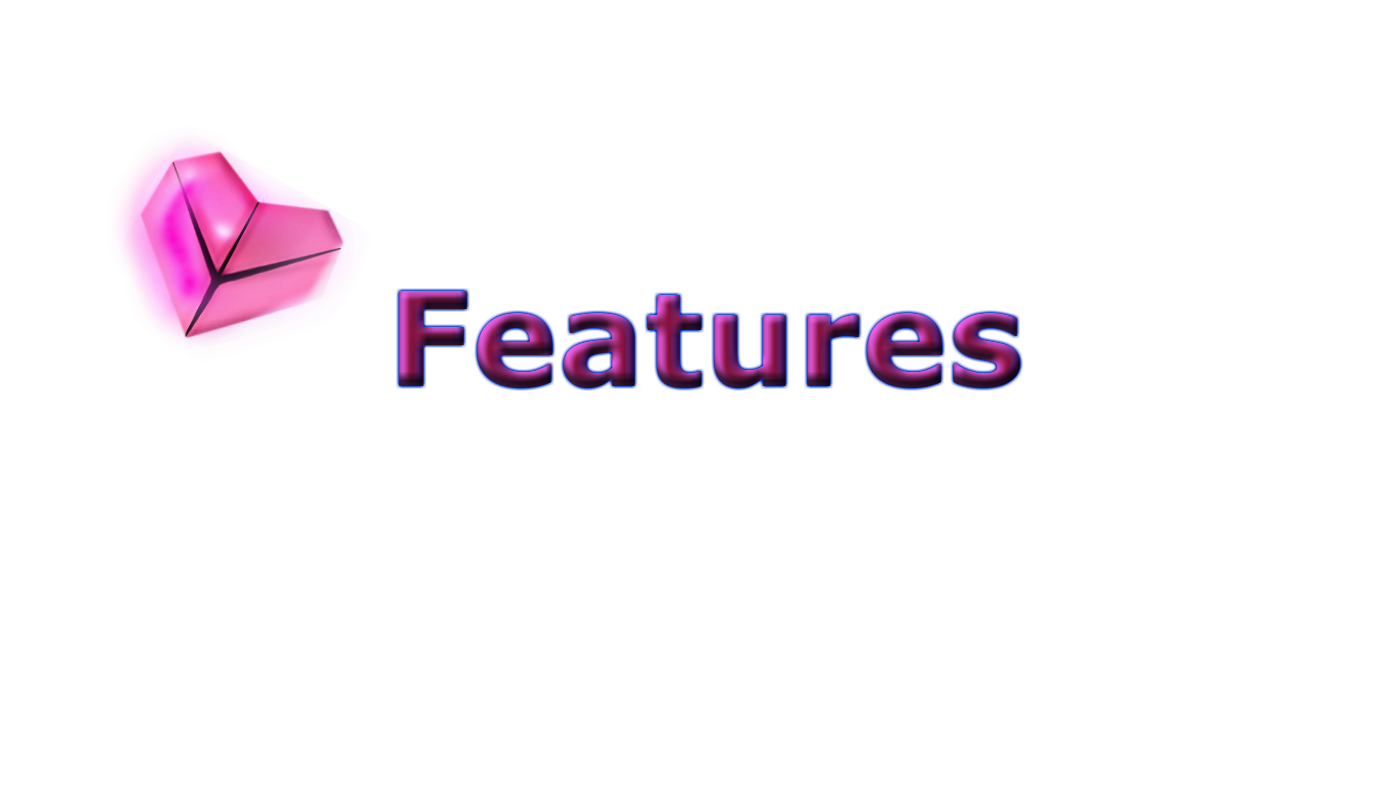 For more info on our releases and updates.

Genre: Drama, Slice of Life, Mystery, School Life
Game Play: Role-playing game/ Simulation, Visual Novel, Otome, Girl pursues Boys
Rated: Teen
Story Ending(s): 4
Choices: 22
Price: Commercial
Time: 4 hour game-play
Extras: Dress up Screen, 4 Special Pictures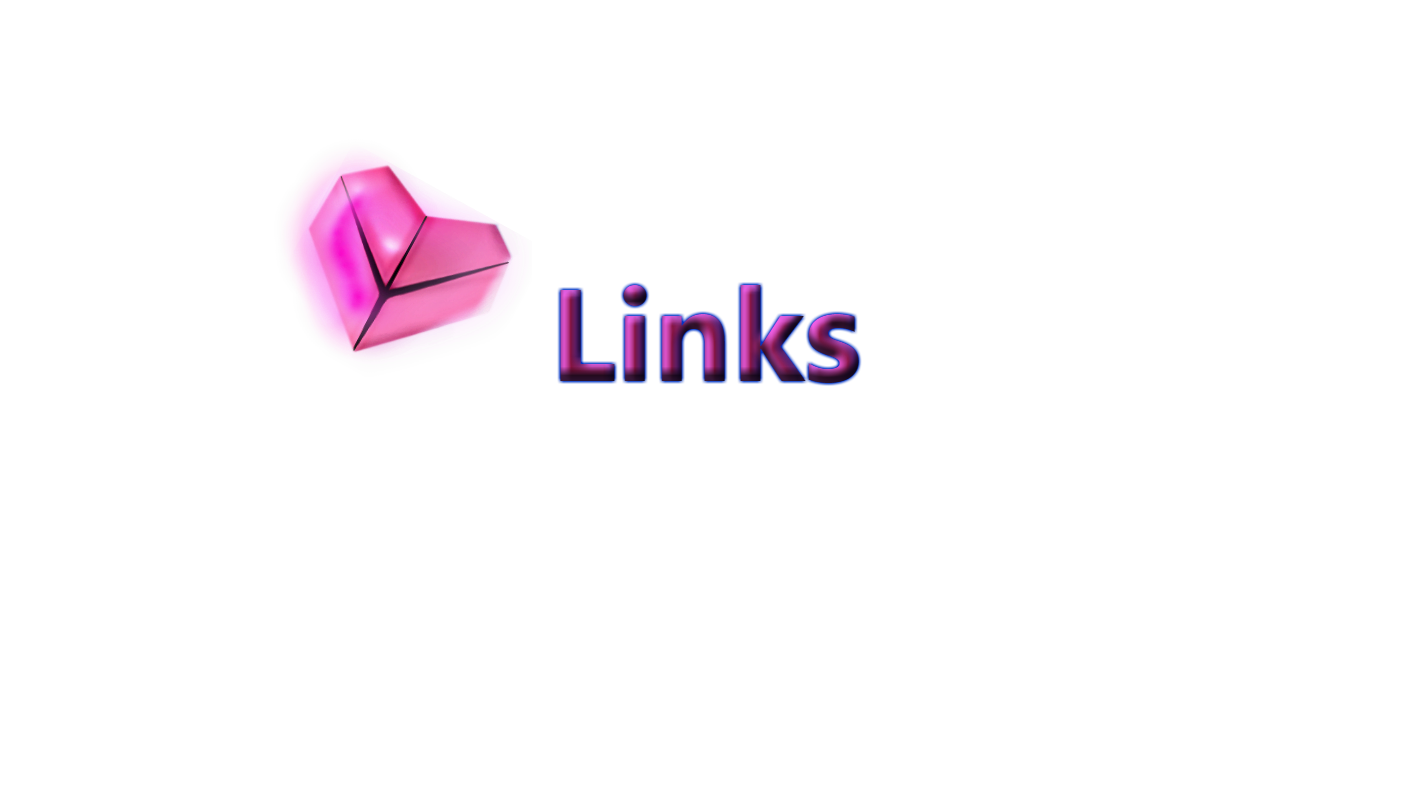 |-| Follow BeastCarving Studio on these social network pages |-|
Follow me:
I'm here sometimes. Help me make this fun: Discord
Become a Patron for exclusive content: Patreon
See what happened: Kickstarter
My little area on the web: Website
My favorite place to post logs: Itch
Land of Pix and DMs: Instagram
Daily tweets. Are you ready?: Twitter
An ancient ghost town. You'll hear a crackle or two there: Tumblr
Buy me a kofi: Ko-fi
Enjoy some serious journal read-age: Deviantart
Come see my cute little board: Pinterest
Or and if you're feeling wild. Look: Facebook
See threads here: Reddit

Download
This Visual Novel is currently unavailable