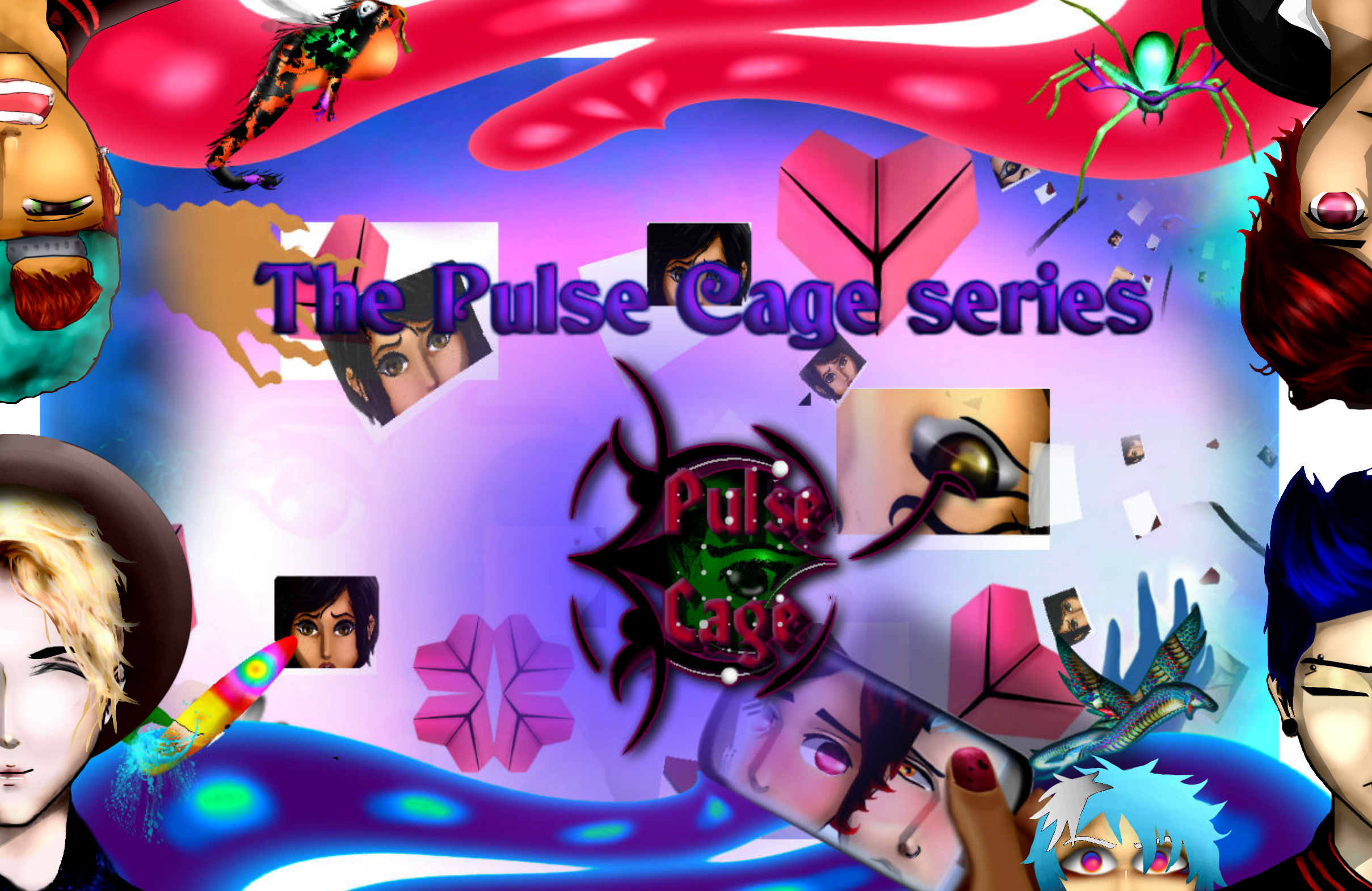 Pulse Cage Episode 2
Pulse Cage episode 2 | update!|
---
| | | |
| --- | --- | --- |
| Pulse Cage Episode 3 | Completed | May.17/2017 |
| Pulse Cage Episode 4 | In progress | TBA |
This month the Pulse Cage series will be coming to an end. I've decided that episode four is going to be the last one, so get caught up with the series, and ready yourself for the final episode coming this Fall.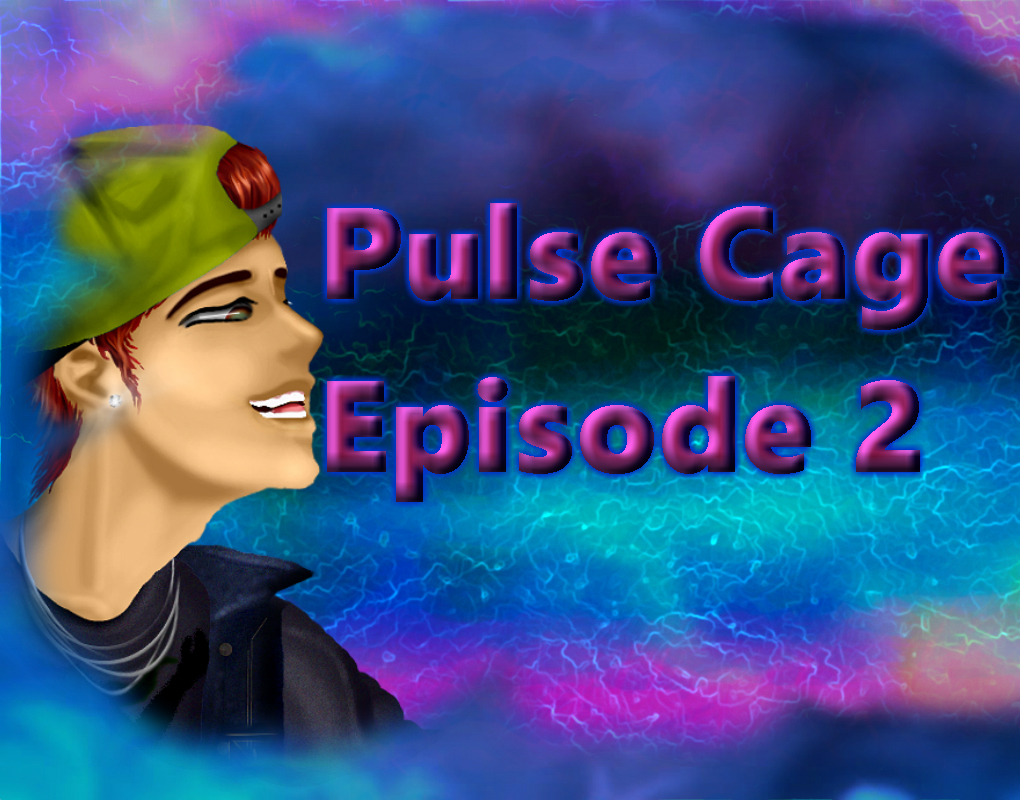 Comments
Log in with itch.io to leave a comment.
The download link leads to a 404.
I'm sorry. I'm looking into it right now. Only Pulse Cage Episode 2 right?
I'm sorry about that, I forgot to update the link. I just now fixed the link, it should work now.