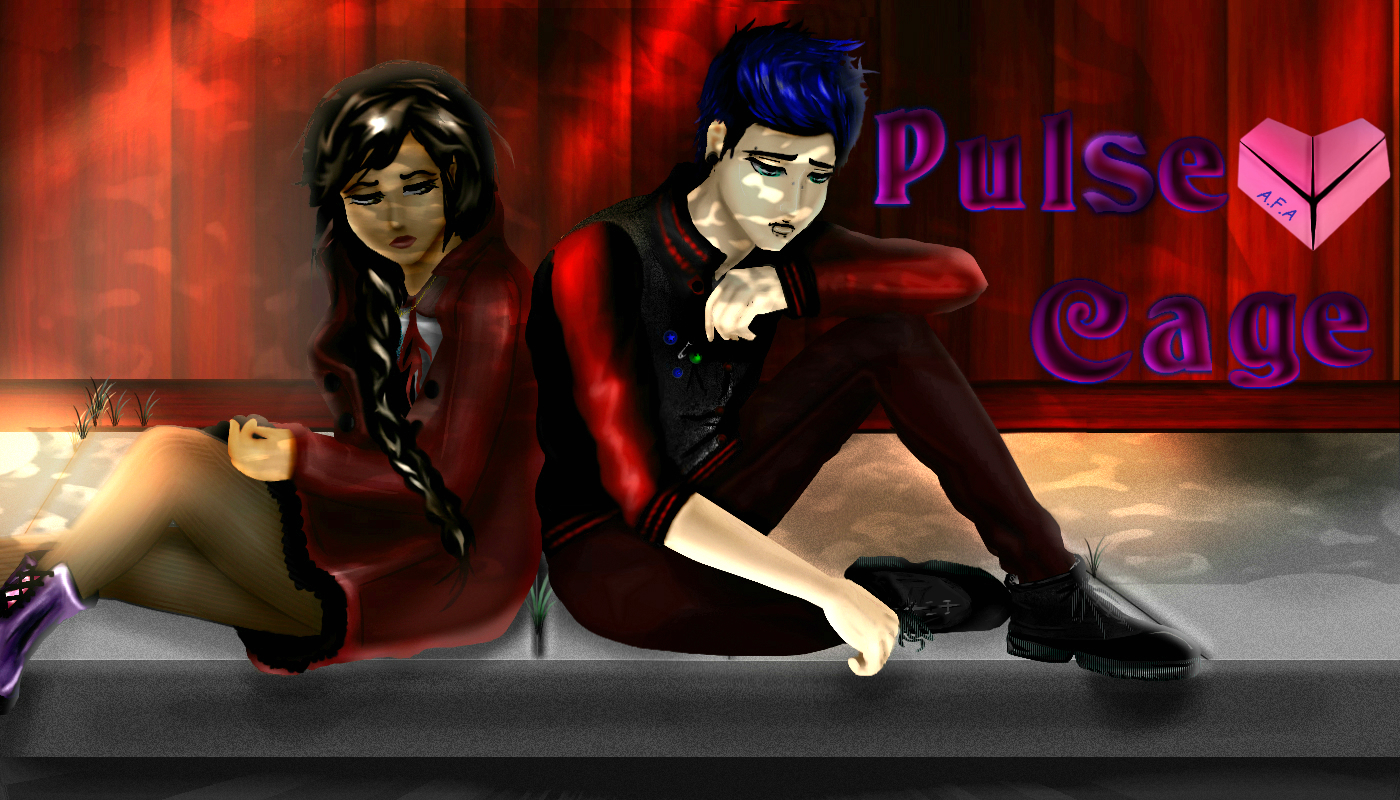 Pulse Cage (The full game) contains 4 games in one
Live kickstarter (were almost there!) If you liked Pulse Cage...
---
If you liked Pulse Cage you'll like this one. I will be making a few Pulse Cage spin-offs in the daydream category, so please be here for that.
The game is FREE:
https://www.kickstarter.com/projects/diary-100/diary-the-naked-truth-you-experience?ref=user_menu
Immerse yourself in short stories, but not just any, these are from the heart of diaries around the world. Diary entries will include categories such as childhood, horror, dreams, high school, romantic, never told a soul, text/online, naughty, mystery, travel and daydream stories.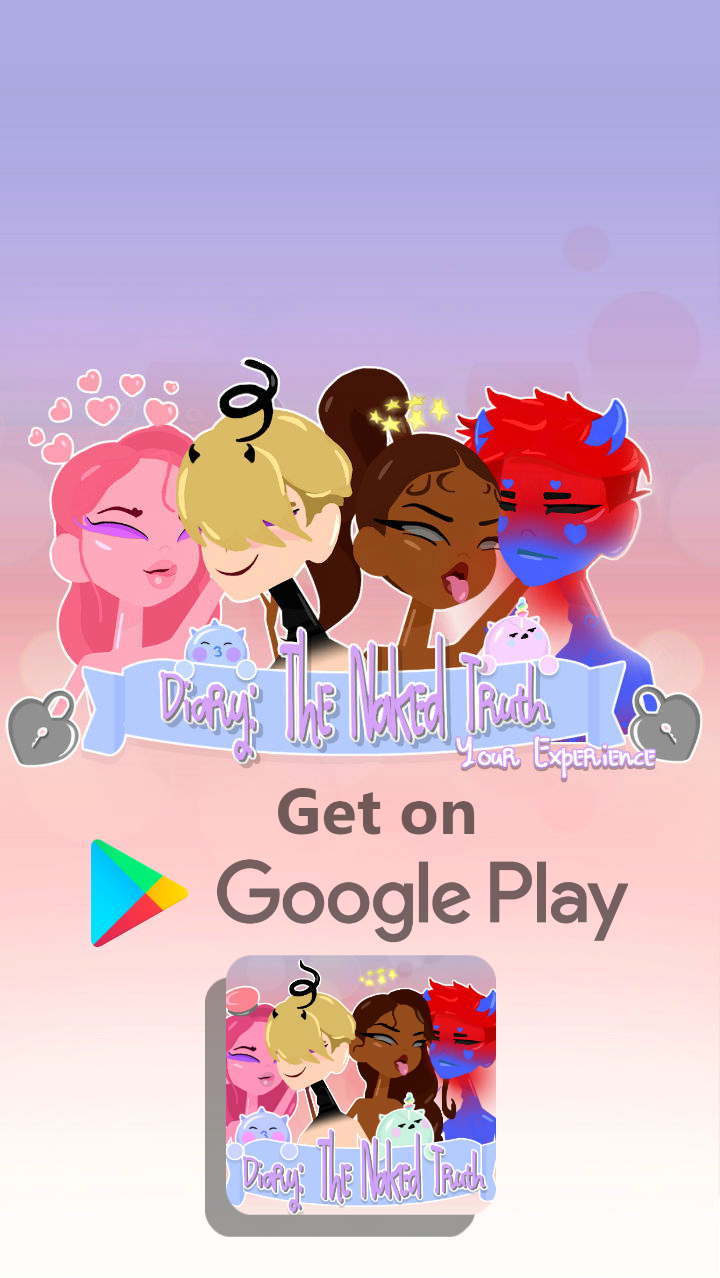 Get Pulse Cage (The full game) contains 4 games in one