Your Brother's Religion (updated patron demo)
The beta demo for Your Brother's Religion is here!!!
---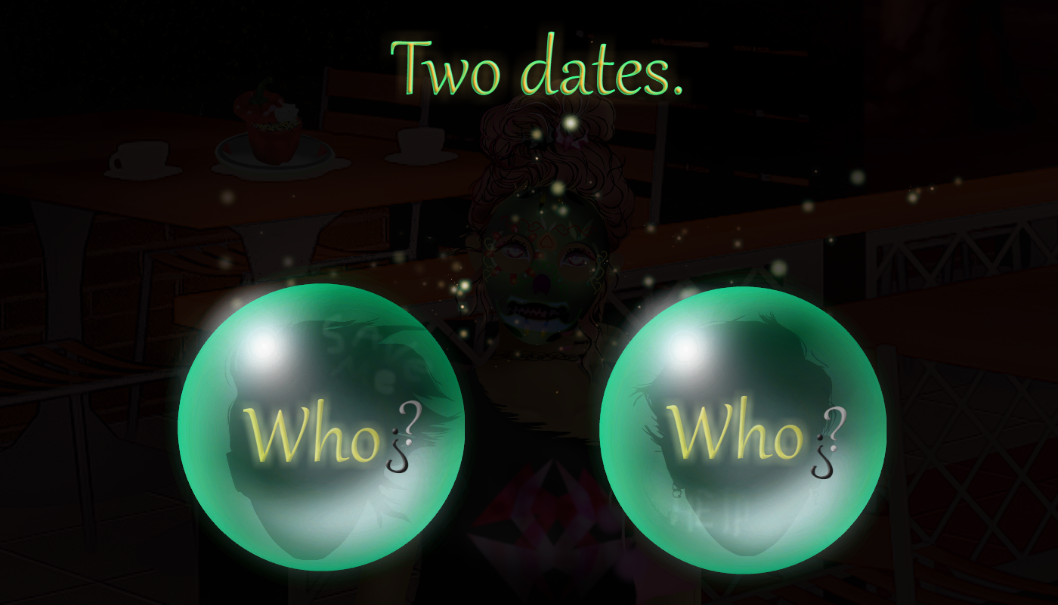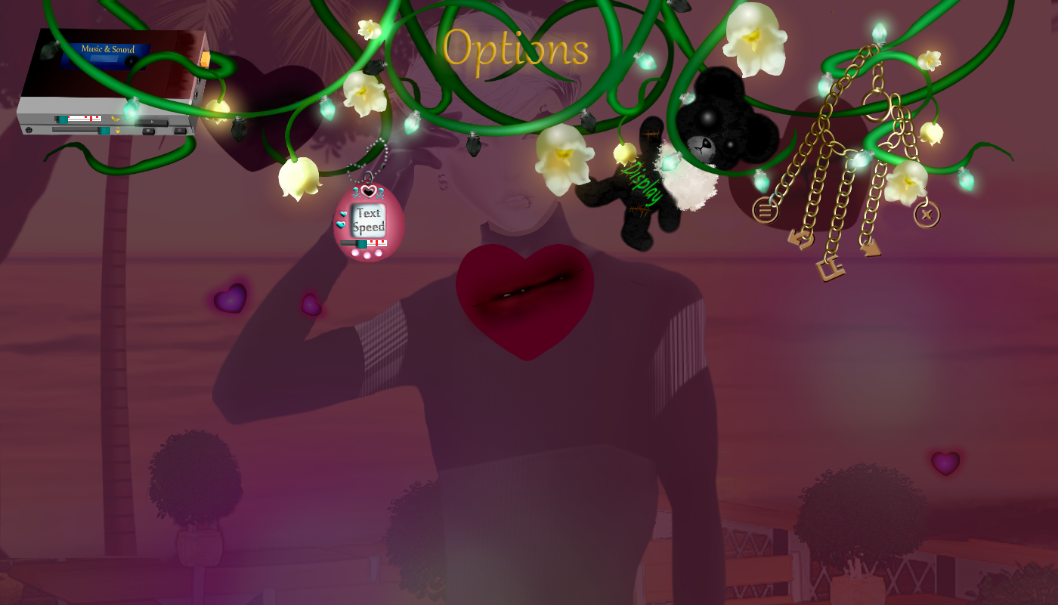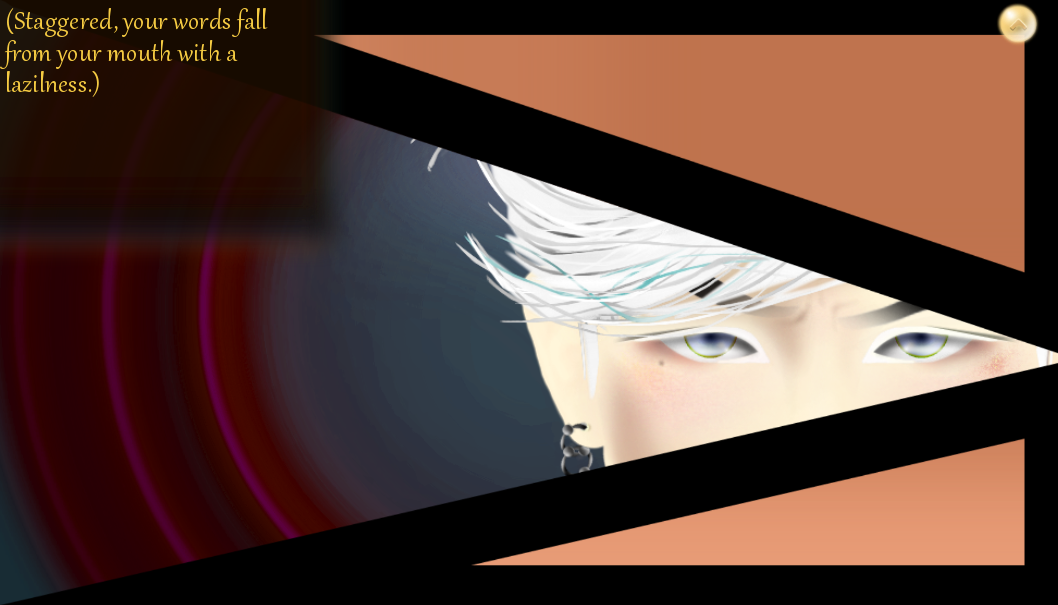 This month's beta demo is a short and sweet one. I was looking for a clean spot to cut the demo. There is more content but it's filled with typos and place holders, so I left it out. This entire beta demo features place holder backgrounds that will be replaced in the full game. I hope you guys enjoy the first taste of this project. Right now, I'm working toward adding partial voice acting. I'm reviewing actors right now. Found some very promising ones, and I'm so excited to be working with them. In the next one, I'll also have, more sprites, more guys, and more effects. Some effects in the beta and misplaced and were only added in random areas so I could see how they look. Enjoy the first beta demo and please, I beg you, leave me a review. I'm looking forward to hearing from you guys ,so I can make changes and progress. I'm very open to critiques and suggestion for this game. Tell me what to add, what to take out... I'm all ears. Enjoy! and stay tuned for the next beta demo which will be bigger and better with far more choice.
The beta demo:
Get Your Brother's Religion (updated patron demo)