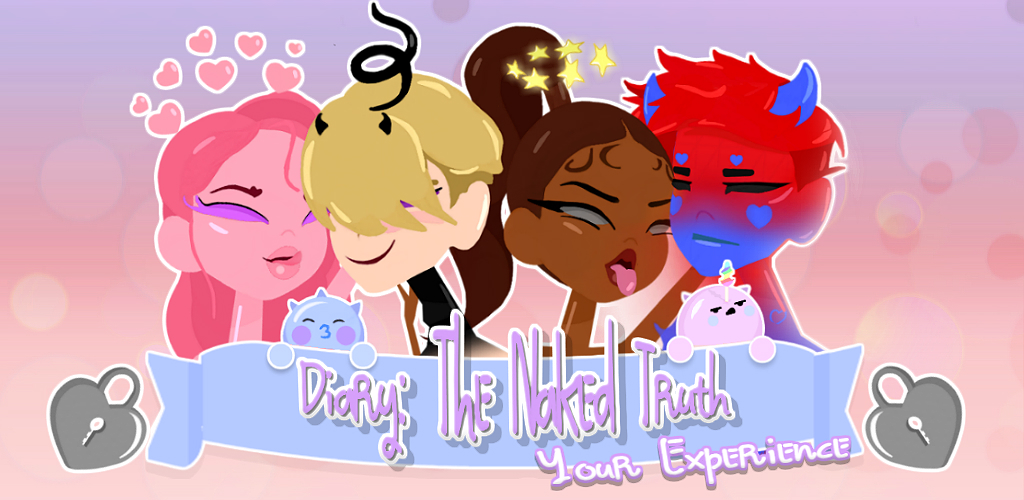 Diary: The Naked Truth (Your Experience)
Welcome to "Diary: The Naked Truth Your Experience"
---
Hurray!
I'm done with the Beta for my ex-collab project. I've worked very hard on this for the past 6 months straight. I hope you all enjoy this early release. You can donate to development or just enjoy the game. I'm currently working on adding more content as well.
I'll also be taking critiques about the Beta. Please please leave feedback in my the Ratings ★★★★☆ or on my Itch page if you see anything you want changed. I'm all ears.
Files
Diary: The Naked Truth Your Experience
Jun 19, 2020
Get Diary: The Naked Truth (Your Experience)