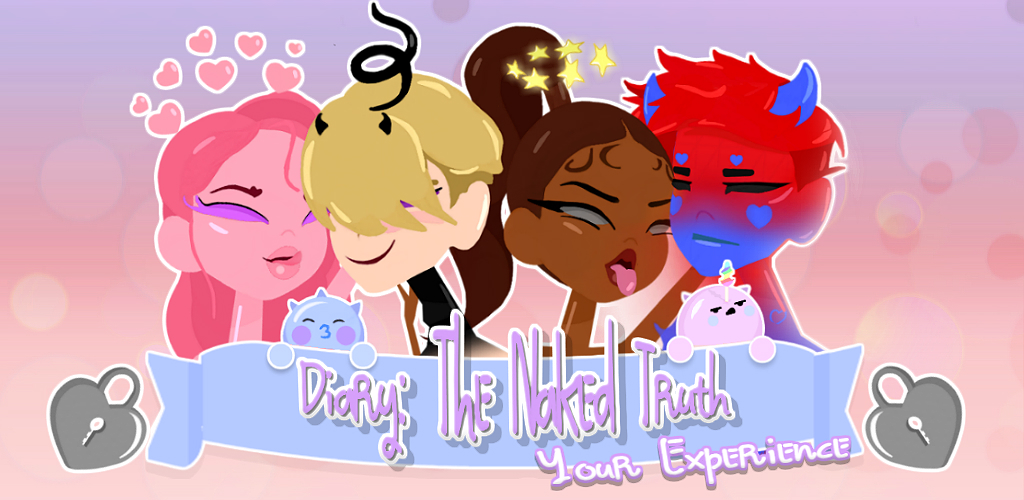 Diary: The Naked Truth (Your Experience)
The pay wall is gone. Sorry about that. Free means free
---
I've recently found out that all of you have been asked to pay 1.99 to access the app. This game is Freemium. It does offer in-app purchases that you can choose to buy, but you don't have to. Sorry about the confusion. I was logged into the same account I used to do internal testing, so I hadn't realized it was asking people for 1.99 until I logged into a new account and seen it. Let me know what you guys want changed in the app when you do get access to it this time. The game has updated and is now free to download.
Please always leave feedback, so I can make or consider changes to this game, so more people can enjoy it.
ps. This app updates weekly with new content so please stick around for it.
Get Diary: The Naked Truth (Your Experience)