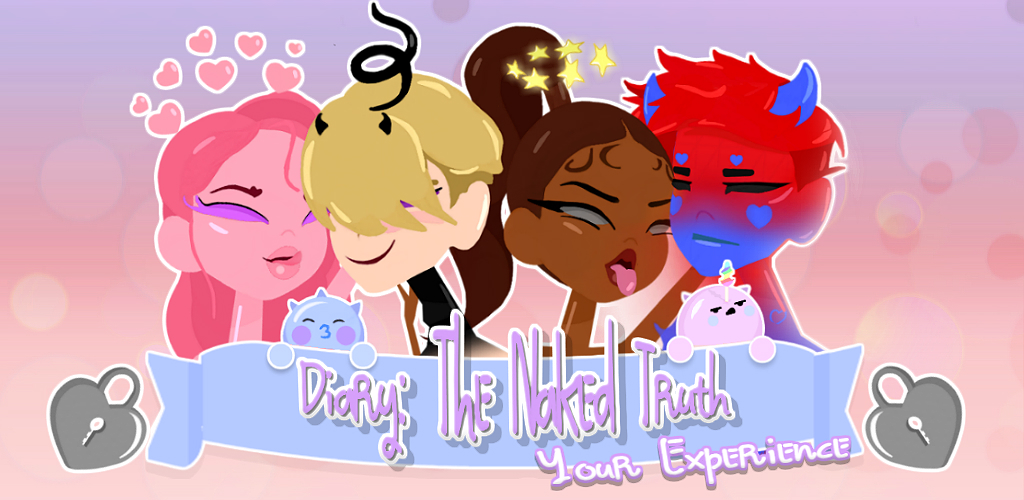 Diary: The Naked Truth (Your Experience)
FREE beta (sorry for the confusion)
---
Diary: The Naked Truth Your Experience
Live in the pages of an array of diaries. Choose reality or clear your own path. A visual novel, otome, & dating simulation game.
Right now, I'm focusing on my funding campaign for my new mobile game. The game is free to play, so please try out the beta if you have time. Also, let me know what you think about the game. If you can, please consider helping to fund the project. Sharing the game is helpful too. Thanks for listening.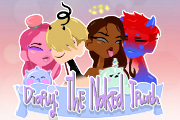 https://www.kickstarter.com/projects/925903462/diary-the-naked-truth-you-experie...
Get Diary: The Naked Truth (Your Experience)