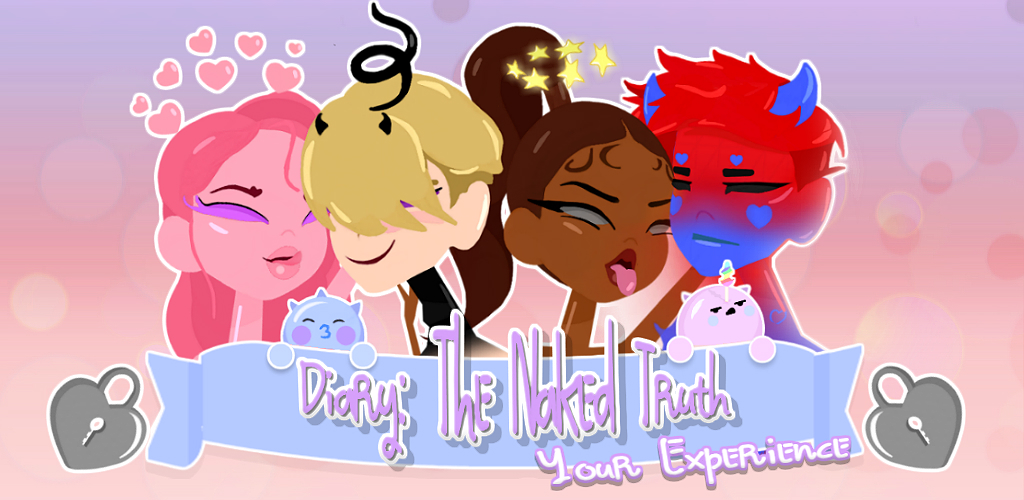 Diary: The Naked Truth (Your Experience)
I tried the New every Friday thing, but it wasn't working. So I will still attempt to make new releases every week, but realistically it will happen every 2 weeks.
Enjoy the new entry. Each stories is Based on a True story about the team, friends, and some might even be about me. So tune into theses interactive diary entries!
Get Diary: The Naked Truth (Your Experience)