I Have a Boyfriend I Never Met
A downloadable visual novel for Windows, macOS, and Linux
Play on your PC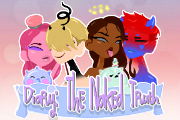 You an play this one on your computer! This version of the game supports: Windows, Mac, & Linux
Rate and leave a review on my games. Take some time to say something nice you like about my games. Every week, I will place your review on my page under Reviews. Everyone will see your funny or sweet reviews, commentary, or critiques. Thanks to all that participate.

★★★★★ "Cute! Amazing keep up the good work!😁"
or

keep us with this game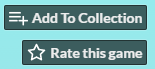 • All dialogue and route based choices are free.
• Player chooses their name.
• Create an avatar: hair, skin, clothes and more.
• Develop relationships with characters
• 15-20 minute game play


You were a single 7th grader when unexpectedly, one morning, you woke up with a boyfriend that you've never met. Now, what will you do, date him or reject him?

Released on 7-17-20| New every other week
* I Have a Boyfriend I've Never Met- Childhood, Slice of life, & Lovey_Dovey | interactive story game
Download
Click download now to get access to the following files:
I Have a Boyfriend I Never Met- universal.zip
103 MB
Also available on

Comments
Log in with itch.io to leave a comment.
Managed to pick up the game on sale, made some kind of bonus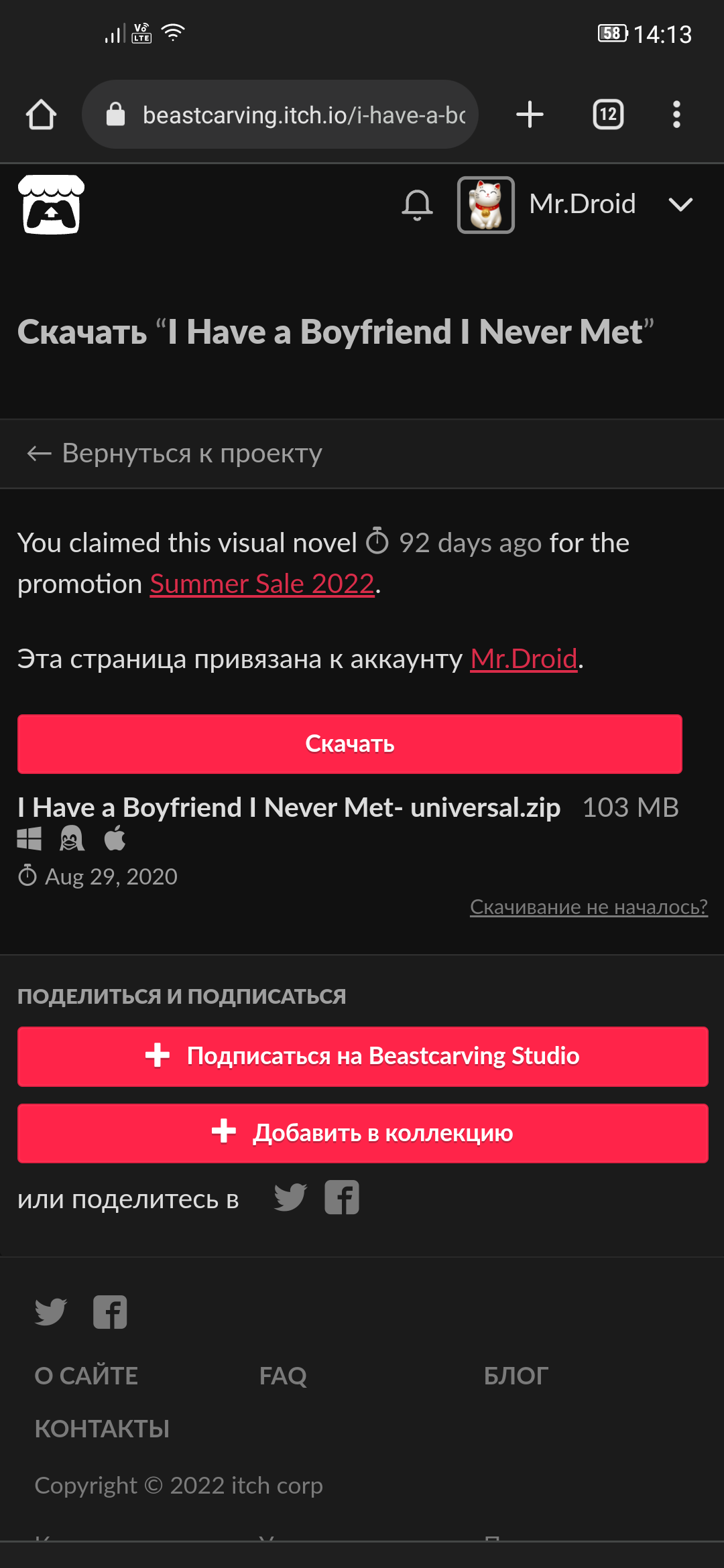 good visual novel :) i like the peaceful music :)
I am having some issues getting this game to run. I tried downloading it twice, but Webroot keeps telling me it found malware in the game files, and there's no application to install after I extract the files.

It looks like Webroot is blocking the application by sending out a false-positive alarm . This often happens with ren'py games because most anti-virus pick up ren'py games as a virus. Some antiviruses auto-delete any exe files that aren't in their directory. I'd suggest disabling your anti-virus software- you should turn off the antivirus temporarily or mark it as "safe," then try downloading it again. When it claims a ren'py game is "malware" it is actually breaking third-party software.
We got to play your game and tried to do a quick session for our DATENITE series. Found a few hiccups here and there. Maybe because we played on a mac and the transition from a phone game to desktop, it cause a few wonky visual that we experience. Keep up the good work though and looking forward to future games.
Thanks for playing and making a video on it. Making the game for desktop was a pretty difficult transitions, however, I wanted Youtubers and PC players to get a taste of what the game. And I know not everyone has the software to capture the game from their phones. I'm glad you are looking forward to future games. I might make a few more PC compatible. Every story won't be Play Store friendly, so I'll upload those ones here as well.
You may want to choose a slightly darker color for the middle of the page or a darker color for the text. The current combo is very hard to read.
Thanks! I'll change it right away. Thanks for telling me.