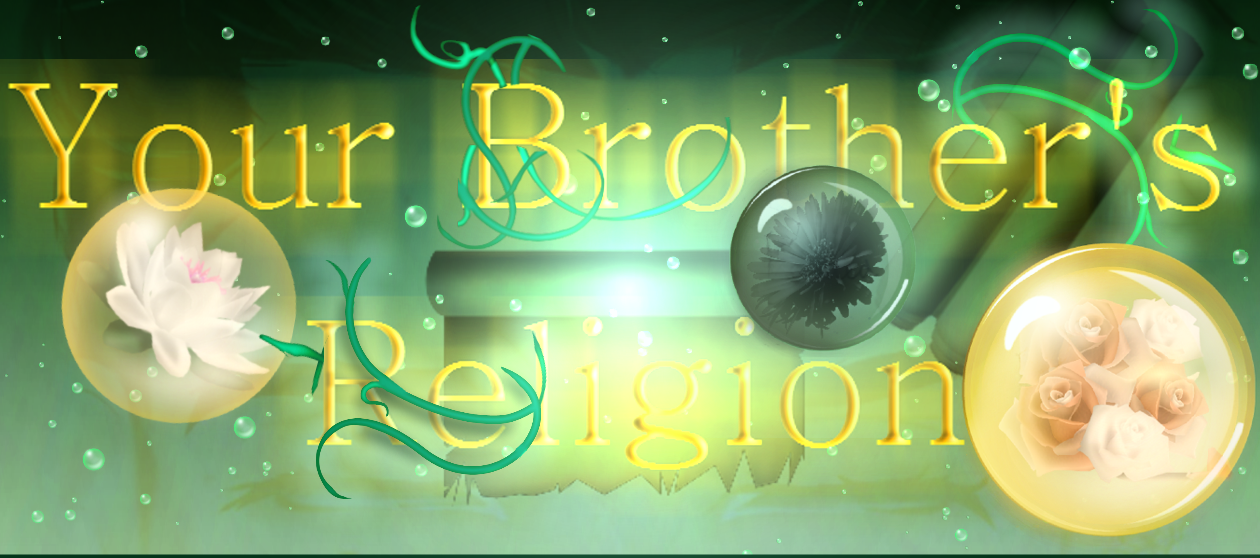 Your Brother's Religion (Extended Demo)
Full game out now September 22, 2022! Your Brother's Religion
---

Full game out now September 22, 2022!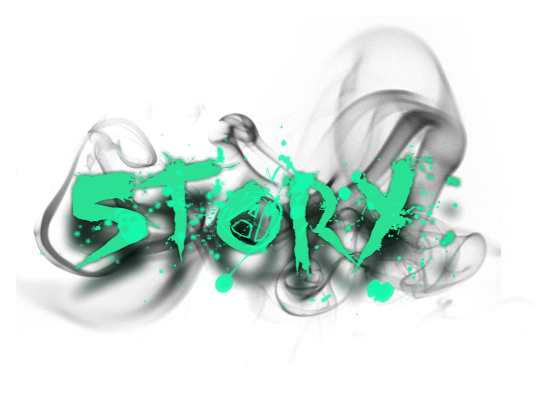 Experience the beauty in the darkness or the deformity of the light.
A visual novel about a dark fantasy experience that begins on a dangerous blind date. And fantasy experience about temptations, cults, curses, predictors, vows, fortunetelling, loyalties, and a battle of oblivion.
You play as a serial dater, but when she tries a blind date that might bring love at first sight, the night becomes dangerous as you sense an evil presence in the area. Someone could be trying to taint your aura before your Purity Ceremony. Only a few days left, but can you remain unadulterated and battle the enticements that come your way? Should you give your life for another's if need be, let them have your soul, surrender to your most profound desires, or drop the weight of all of your vows and be freed?
Can you keep her aura pure in time for the ceremony?
Extended demo out now
Get Your Brother's Religion (Extended Demo)