"Black Ritual" a visual novel (Official Demo)
A downloadable Visual Novel for Windows, macOS, and Linux
Rate and leave a review on my games. Take some time to say something nice you like about my games. Every week, I will place your review on my page under Reviews. Everyone will see your funny or sweet reviews, commentary, or critiques. Thanks to all that participate.

★★★★★ "Cute! Amazing keep up the good work!😁"
or

keep us with this game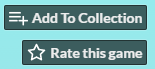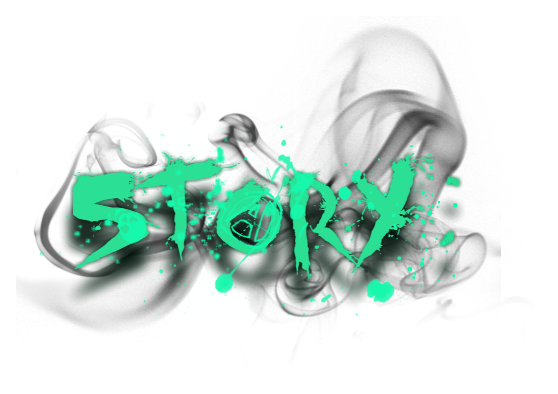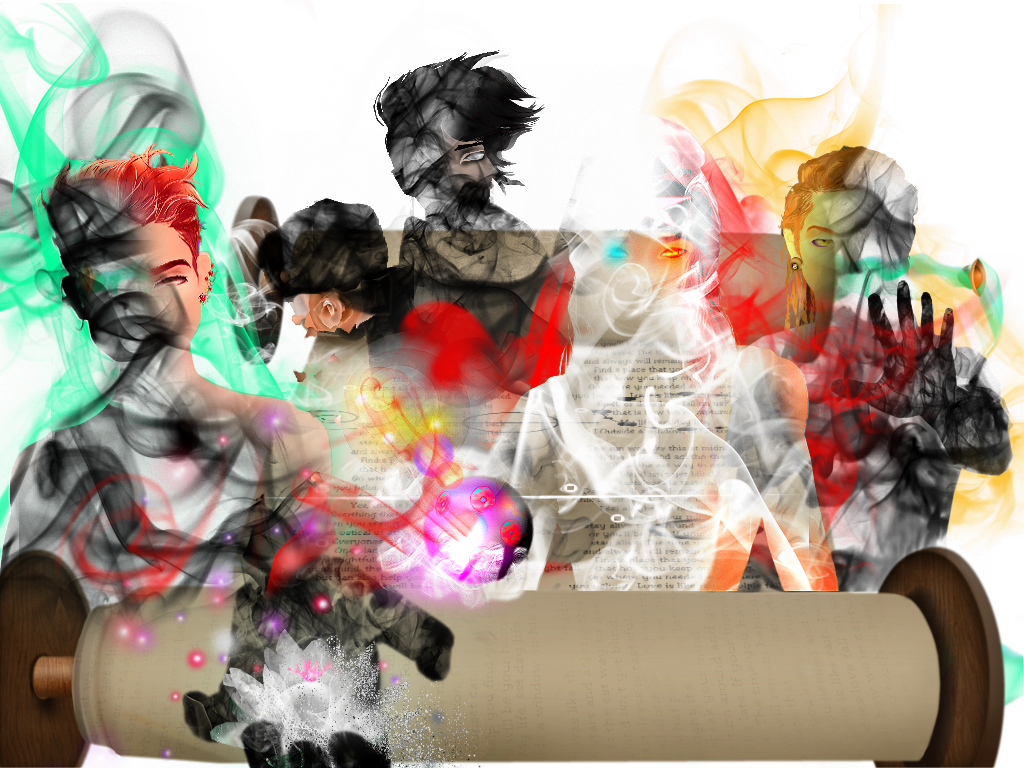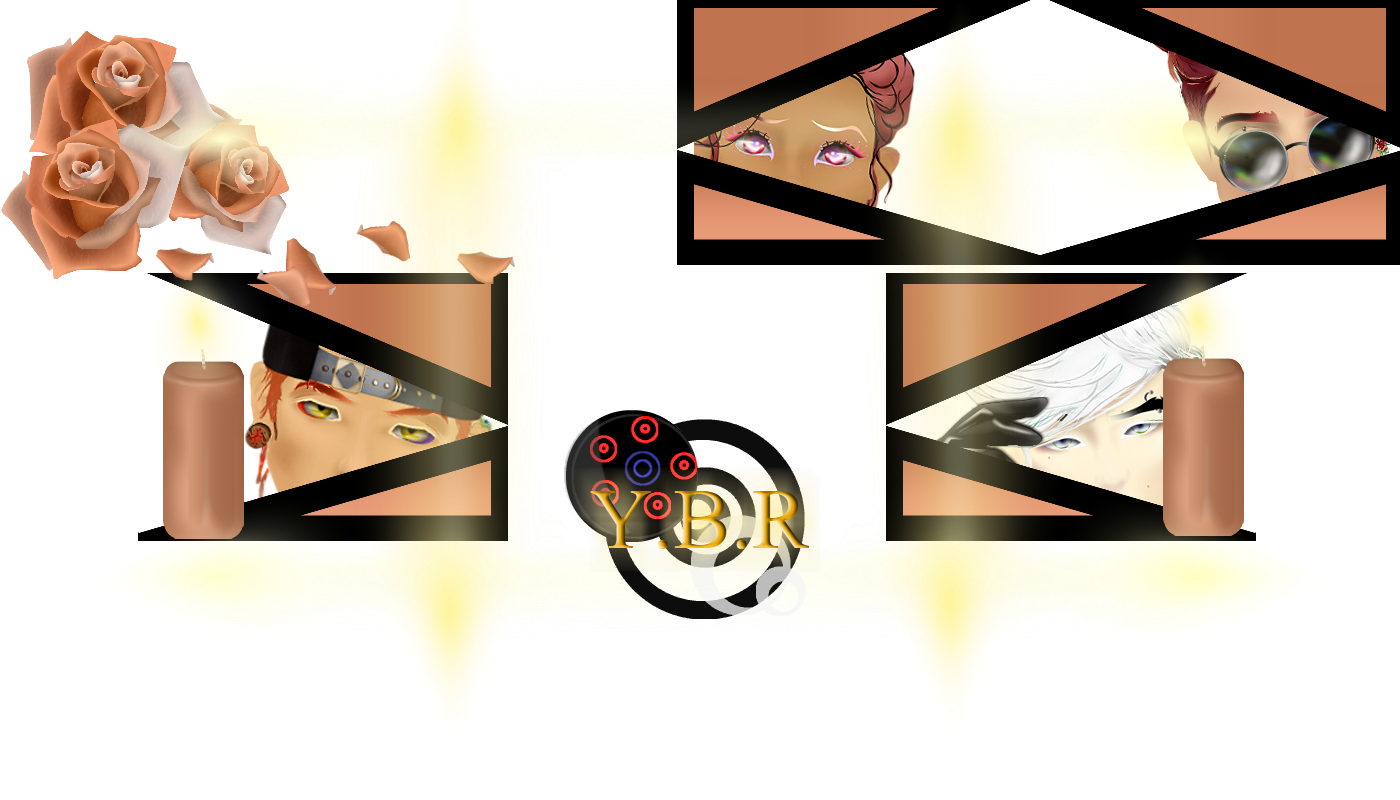 A fantasy experience about temptations, cults, curses, predictors, vows, fortunetelling, loyalties, and a battle of oblivion.
Demo: A visual novel about a dark fantasy experience that begins on a dangerous blind date.
You play as a serial dater, but when she tries a blind date that might bring love at first sight, the night becomes dangerous as you sense an evil presence in the area. Someone could be trying to taint your aura before your Purity Ceremony. Only a few days left, but can you remain unadulterated and battle the enticements that come your way? Should you give your life for another's if need be, let them have your soul, surrender to your most profound desires, or drop the weight of all of your vows and be freed?
Experience the beauty in the darkness or the deformity of the light.

Can you keep her aura pure in time for the ceremony?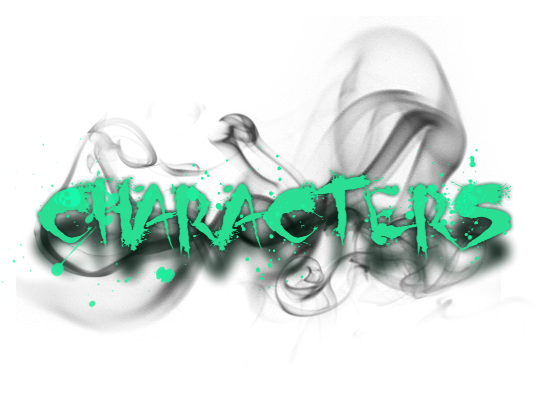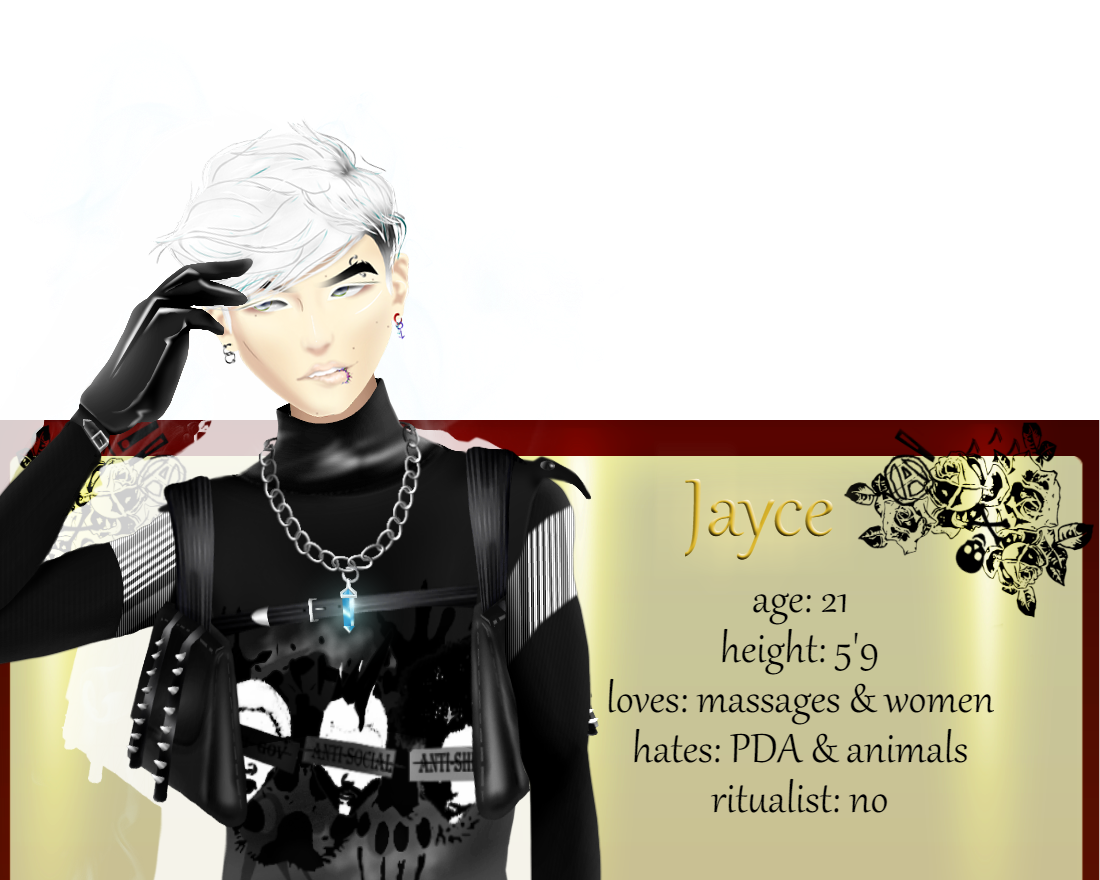 | | | |
| --- | --- | --- |
| | | |
| | Date-able | Date-able |
| | | |
| --- | --- | --- |
| | | |
| Date-able | | |
| | | |
| --- | --- | --- |
| | | |
| Date-able? | | |
Not date-able for MC #1, being that this is her brother.

Joining will help development go way faster.
Some info about this demo:
This demo has two endings/routes2/outcomes
This game may contain language
This game does feature BGs/scenery placeholders and will be updated in the future, and full game.
There will be more voice actors, character sprite expressions, and animations. Also, I will be upgrading the visuals and character designs as I go because I always see room for improvement at some point.
Yes. There are two MCs the other is on pause due to funds and time. In the future that could change.
Game-play

14 endings
6 individual romance routes
Achievements for choices
Select 1 of 2 Mcs
over 200 choices
6 mini games
Pansexual options
Heterosexual options
Demisexual options
Non Binary options
cis gendered options
Player chooses their own name
Unlock-able CGs
develop relationships with characters
Choices will affect your character's personality and dialog and the way others treat them. It could get pretty dark so be careful how you treat others, or how you let them treat you. Character's need to be taught how to treat you or they will take over the MC's souls and change them. You can make the MCs pure or let them become tainted.
Experience the beauty in the darkness or the deformity of the light.
Reviews & FQ&A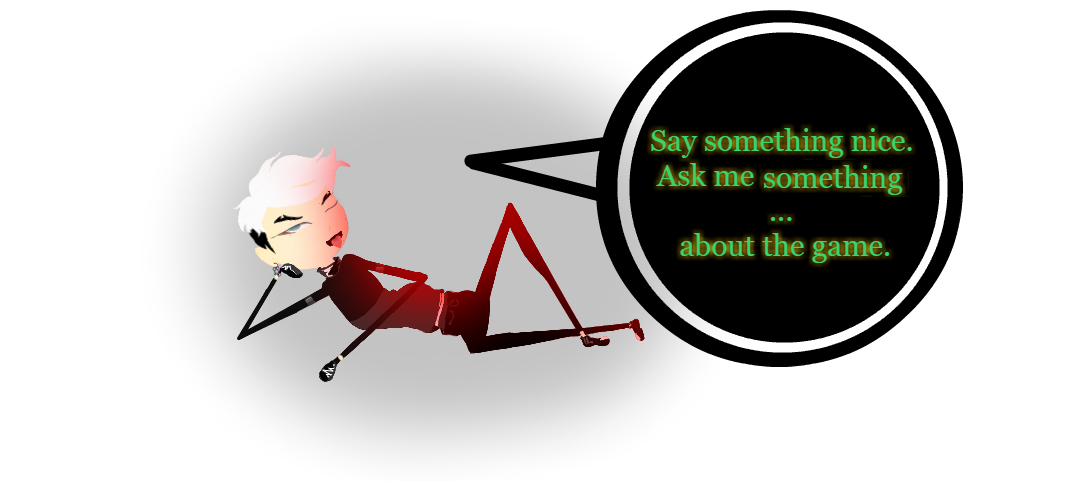 "Beastcarving,
Words can't describe how much I love the demo you've made!! I love how it begins, like poetry, skipping around in time. When done right, it's awesome, and I think it's done extremely well!
I also noticed a lot of it is animated, like the blinking eyes and the scene set-ups. Plus, it's very dynamic. I love the color schemes and the text box backgrounds.
Not only all this, but you're really great at setting a sexy and/or mysterious mood. I really felt the romance at the table with Jayce. Even the voice acting is super on-point!
The one thing I would most recommend changing are the menus. I say this because it's difficult to read the words or find the symbols I'm looking for. They're very artsy and pretty, but when I'm on a squinting scavenger hunt for the functions I want, it kinda takes away from that. But other than that, fantastic job! Thank you so much for letting me test it out. Good luck with the rest of development~ I can't wait to see the finished product :)" -Roxiano
Q: "So it's a game about getting groped by a horny skeleton or what?" -Reddit user
A: You should see for yourself. I don't want to give anything away but... -BeastCarving Studio
......................................................................................................
Follow me:
I'm here sometimes. Help me make this fun: Discord
Become a Patron for exclusive content: Patreon
See what happened: Kickstarter
My little area on the web: Website
My favorite place to post logs: Itch
Land of Pix and DMs: Instagram
Daily tweets. Are you ready?: Twitter
An ancient ghost town. You'll hear a crackle or two there: Tumblr
Buy me a kofi: Ko-fi
Enjoy some serious journal read-age: Deviantart
Come see my cute little board: Pinterest
Or and if you're feeling wild. Look: Facebook
See threads here: Reddit
Download
Click download now to get access to the following files:
Black Ritual-1.0-market.zip
735 MB